News
Samsung and AMD boost 5G vRAN to change networks.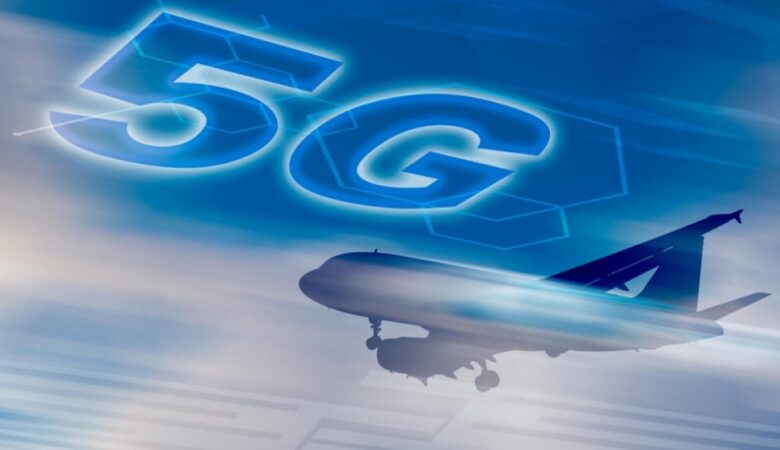 Samsung has made public its plans to partner with AMD in order to speed up the network transformation process by using vRAN.
Samsung claims that by partnering with AMD, operators will have more options when designing networks with a focus on capacity, efficiency, and performance.
Radio access networks can now be virtualized with vRAN. When RAN tasks are handled by cloud-based architecture and software, networks become more adaptable, agile, and cost-effective, allowing them to fully use 5G, AI, and edge computing. To further improve flexibility and creativity, vRAN incorporates cloud architecture into RAN while also realizing the separation of software and hardware through the use of Open RAN.
Both firms have reportedly put their products through extensive testing at Samsung's research facilities to "verify high capacity and carrier-grade performance using FDD frequency bands and TDD Massive MIMO broadband while significantly reducing power consumption."
Samsung employs AMD EPYC 8004 processors and its flexible vRAN software in this joint effort. The results of these tests demonstrate that the performance and power consumption of the new FDD and TDD Massive MIMO bands can be greatly improved.
In order to accelerate the deployment of 5G networks through vRAN and Open RAN and to foster innovation in the future generation of networks, Samsung has announced that it will continue to collaborate with AMD.
Using Samsung's vRAN solution, operators can "perform network functions and provide services that are impossible or highly difficult to achieve with traditional RAN," the company claims. Our vRAN is O-RAN-compliant, so it can support 2G, 4G, and 5G networks, and it can even run 4G and 5G at the same time. Antennas, amplifiers, and base stations can all benefit from reduced or eliminated power usage when using a virtualized RAN.
Samsung stated in February that it will begin rolling out the newest version of its 5G virtual radio access network (vRAN) in the first half of 2023 for the North American market. Starting in the United States, Samsung plans to market its next-generation virtual RAN capabilities to telecommunications companies throughout the world.
To better serve the demands of forward-thinking operators, 5G vRAN 3.0 has been optimized through a number of initiatives to incorporate a wide variety of new "intelligent" capabilities. The company also showcased the intelligent network capabilities of its vRAN, as planned.
Samsung's vRAN 3.0 provides cutting-edge features and capabilities like automating the network in "sleep mode" to reduce power consumption, evaluating hourly traffic patterns to optimize network operating conditions, and adding support for large MIMO radios' need for bandwidth.