News
Samsung launches Zoom Anywhere to improve moving photographs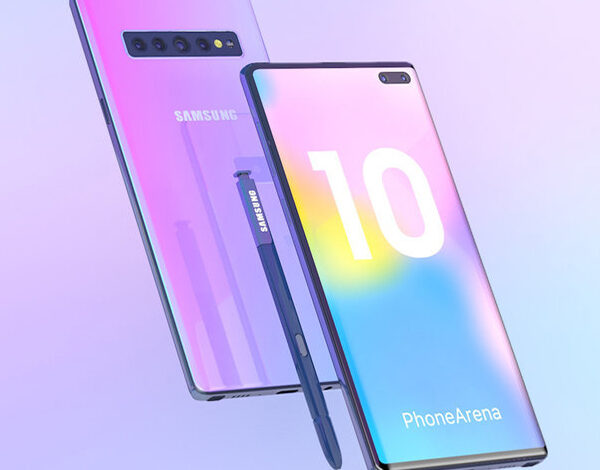 Zoom Anywhere technology, which utilizes Samsung's 200-megapixel sensor and can shoot at up to 4x without sacrificing quality, was also launched by Samsung today alongside the company's new Exynos 2400 engine. a very close examination.
Most mobile phones, including Samsung's, tend to suffer from subject blur when shooting moving things. Samsung promises to relieve this through Zoom Anyplace technology.
Samsung claims that this technology mainly employs AI tracking technology to intelligently track and capture things in real-time, while recording in full-screen mode, catching every moment and presenting rich details.
Samsung launches Zoom Anywhere to improve moving photographs
While Samsung has been mum on the specifics of its Zoom Anywhere technology, it seems likely that the Galaxy S24 Ultra will be equipped with it in order to increase the quality of its photos and possibly fix the shutter delay issue.
According to IT House's investigation, Samsung also showcased the safety-enhancing ISOCELL Auto and ISOCELL Vizion technologies. ISOCELL Auto's automotive image sensors capture a complete front-to-back and all-around picture of the vehicle. ISOCELL Vizion tracks moving objects rapidly and accurately.