News
Samsung stated that the Galaxy S24 series phones have on-device AI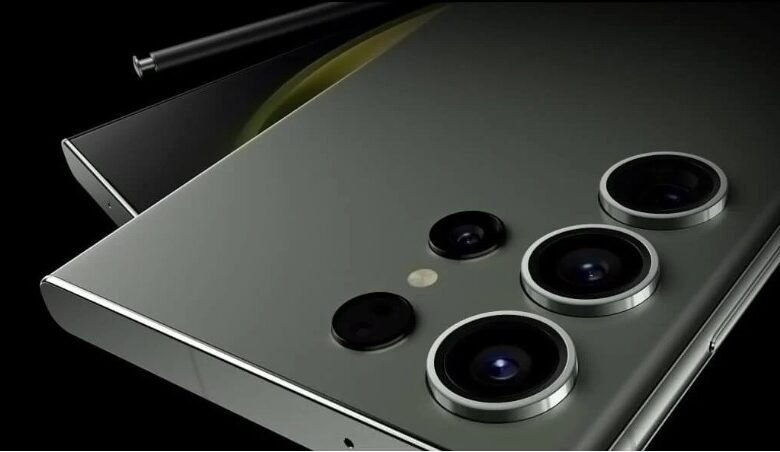 Today, Samsung released a press release announcing the launching of Galaxy AI, which will add a comprehensive AI model to the new Galaxy flagship phone from every angle.
The latest Galaxy AI mobile phones, according to sources, will soon offer customized translation services via the AI Live Translate Call function. Since it's built right into making phone calls, you won't even need a separate translation program. User calls are accompanied by instantaneous text and audio translations.
In addition, customers should not be concerned about their privacy when phone calls are being translated, as this is accomplished by a big model running on the mobile phone's side.
According to Samsung, the Galaxy AI will be released in the first quarter of 2019 alongside the company's upcoming top Galaxy S series phones (likely the Galaxy S24 series).
Samsung stated that the Galaxy S24 series phones have on-device AI
Samsung's VP of R&D and executive vice president, Wonjoon Choi, put it this way: "Mobile technology has the incredible power to empower people around the world with connection, productivity, creativity, and more, but until now, we haven't seen mobile AI take on the role of Ignite this in a truly meaningful way." Galaxy AI is our most advanced intelligent product to date and will revolutionize the mobile industry.
You Also Like Samsung launches 50-megapixel ISOCELL GNK
Blogger @i Bing Universe responded affirmatively to an inquiry about whether or not Galaxy AI is compatible with the National Bank Galaxy S24 line of mobile phones, writing, "Yes, I'm sure."