News
Sargodha PTA Takes Action Against Illegal ISPs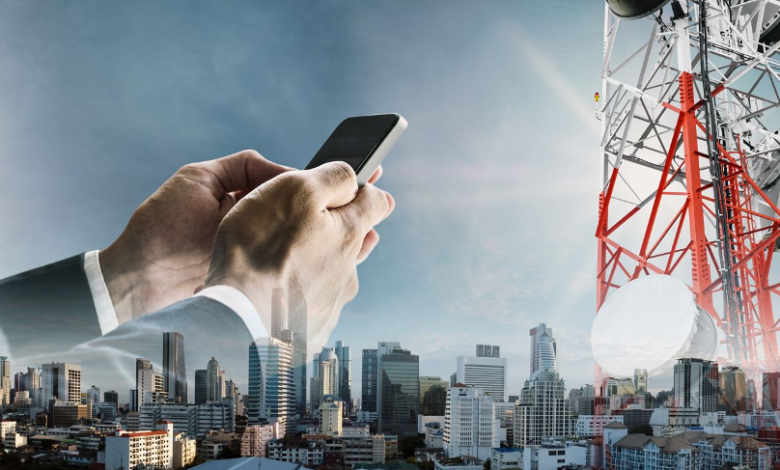 In its ongoing efforts to combat the rampant proliferation of illegal internet services, the Pakistan Telecommunication Authority (PTA) conducted two (2) successful searches in Sargodha in collaboration with the Federal Investigation Agency (FIA).
The first raid occurred in RB Block, Rose Valley Society, and the second in Burj-e-Umar Plaza, Mian Khan Road. One individual was detained. Additionally, illegal ISPs' equipment, such as switches, routers, laptops, antennae, and so on, was seized. In Sargodha and neighboring areas, these organizations were providing ISP services without a valid PTA license.
The successful raids on illegal ISPs were made possible by the PTA's ongoing surveillance, commitment, and perseverance in combating the threat of illegal internet services, thereby reducing the loss to the national exchequer due to tax evasion and revenue misreporting.
To avoid service interruptions, the public is advised to use only PTA-licensed operators for telecom services. The list of licensed operators may be found at https://pta.gov.pk/en/industry-support/home/list-of-operators.