News
SCOM SIMs Won't Work Without PTA Tax After Deadline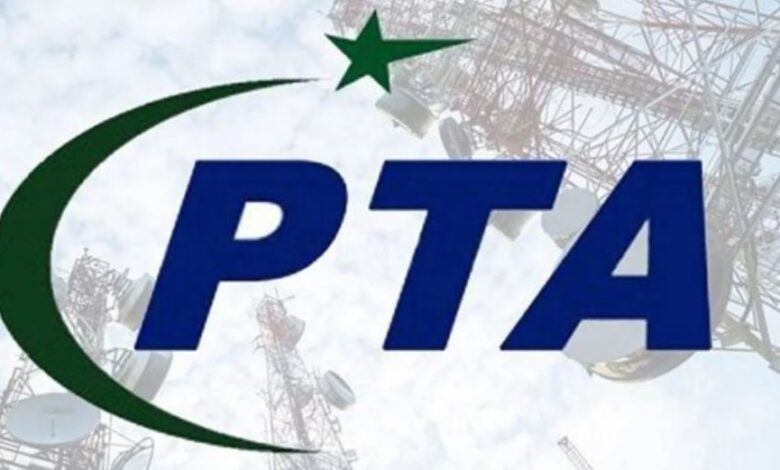 A reliable source has informed us that as of September 1st, taxes will also be applied to SCOM simulations. After the specified date, you will no longer be allowed to use the SCOM sims in phones that are not PTA-approved. All mobile phones in Pakistan are subject to PTA taxes, which are collected by the Federal Board of Revenue. After a specific grace period, consumers whose phones haven't paid the PTA tax would be unable to connect to any cellular network. It's worth noting that before this change, customers could also use SCOM sims with phones that weren't certified by the PTA.
SCO, operating as SCOM at the time, first offered GSM cell phone service in Azad Jammu & Kashmir and Gilgit Baltistan in 2004. With service in nearly 450 cities, towns, and villages across the AJK & GB region, SCOM provides the most comprehensive coverage available. Inexpensive but high-quality phone and internet bundles are available from SCOM.
Users of SCOM are encouraged to check the status of their phones and register them with the PTA by the September 1 deadline if they are not already registered. This will ensure that they have uninterrupted phone time.
Visit the official PTA website to register your phone and pay your taxes. In addition, you can use our PTA calculator to determine the PTA registration fees for your smartphone.
Users who have already linked their phones with a SCOM sim will not need to register such phones with PTA. New customers who intend to purchase non-PTA-approved phones must register them by September 1.
Advertisement