News
The first simultaneous 5G carrier aggregation for FDD spectrum by Qualcomm and Samsung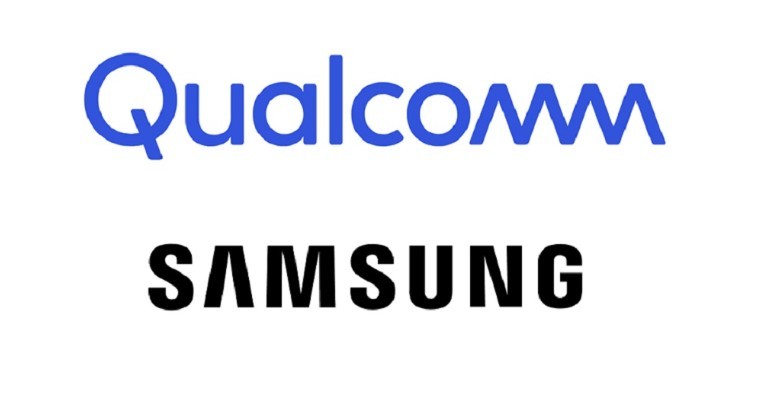 Using FDD airwaves, Qualcomm and Samsung have completed the first-ever simultaneous 2x uplink and 4x downlink carrier aggregation (CA) for 5G. This success demonstrates the companies' collaborative leadership in ushering in the era of 5G's superior performance and adaptability.
Samsung's 5G dual-band and tri-band radios featuring advanced carrier aggregation technology and Qualcomm's Snapdragon X75 5G Modem-RF System were used in the mobile phone form factor test device.
More people using more uplink-intensive services like video uploading, video conferencing, social media sharing, and cloud apps have increased the need for greater uplink capacity. This success expands operators' options for using their fragmented FDD spectrum assets to deliver higher upload speeds to more customers in more markets and over more networks. Uplink CA has traditionally been achieved through the use of hybrid FDD+TDD or TDD+TDD architectures.
With this success, the Snapdragon X75 is one step closer to fulfilling its promise of making faster 5G available to more people around the world.
"Our sixth generation modem-to-antenna solution was designed to future-ready 5G launches globally and bring numerous world's first connectivity features to support the wide range of consumer and enterprise use cases," explained Sunil Patil, vice president, of product management, Qualcomm Technologies, Inc. To quote the press release: "We are pleased to further solidify our collaboration with Samsung to continue to set the pace for innovation and enable new experiences for users."
"This accomplishment represents Samsung and Qualcomm Technologies' ongoing efforts in pushing the boundaries of what is possible with mobile technology," said Ji-Yun Seol, Vice President, Head of Product Strategy, Networks Business at Samsung Electronics. "Samsung has been in the forefront of bringing the full potential of 5G technology to market in order to satisfy rising consumer demand. We're committed to maintaining the pinnacle of network development.
Advertisement