News
Smaller iPhone 14 versions are unlikely to feature 120Hz displays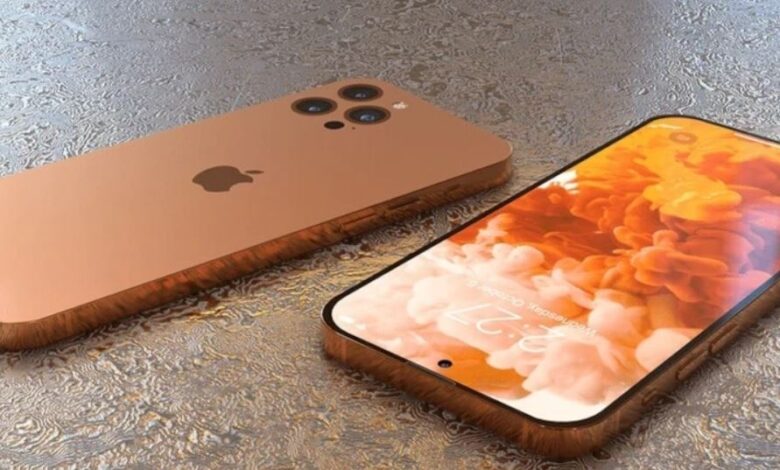 Since Apple was the first to deliver a high refresh rate to mobile devices with the iPad Pro in 2017, Android manufacturers were the first to provide 90Hz and 120Hz phones, and it's pretty uncommon to find high-refresh-rate Android mid-rangers these days.
Apple does not appear to be in a hurry to make this a normal feature on its phones, and according to a fresh rumour, the ProMotion technology will only be available on the iPhone 14 Pro and Pro Max.
The refresh rate refers to how many times an image on the screen is changed every second. The majority of smartphones feature 60Hz screens, but newer models with 90Hz and 120Hz displays make information appear smoother and more responsive.
Apple's solution is known as ProMotion, and the iPhone 13 Pro and Pro Max were the first phones to feature it last year. Apple is likely to release two ordinary models this year, the 6.1-inch iPhone 14 and the 6.7-inch iPhone Max, as well as two Pro models, the 6.1-inch iPhone 14 Pro and the 6.7-inch iPhone 14 Pro Max.
At first, it was thought that only the Pros would have 120Hz panels, but then a report surfaced that Apple was considering fitting a 120Hz screen to the Max as well. All four versions will sport a 120Hz panel, according to recent reports.
ProMotion Technology is for Professionals Only
Ross Young, a well-known business expert, has debunked those reports. He states that BOE, the Chinese display manufacturer that will most likely supply the panels for the non-Pro variants, is now unable to produce the type of OLED screens required to enable a dynamic refresh rate.
A low-temperature polycrystalline silicon (LTPS) screen is expected to be used in the iPhone 14 and 14 Max. The Pro versions, on the other hand, are expected to have low-temperature polycrystalline oxide (LTPO) technology, which allows a display to modify the refresh rate based on the content being presented in order to extend the battery life. The LTPO panels will be supplied by Samsung – and maybe LG – and the LTPS screens will be produced by BOE for the iPhone 14 series.
In addition, the Pro models are slated to ditch the notch in favour of a hole and tablet cutouts style. These variations may also include a new 48MP sensor, which might let them outperform today's finest camera phones.