News
Social Media Accounts Running Malicious Campaign Against Pak Army
Anti-Pakistan Social Media Accounts Running Malicious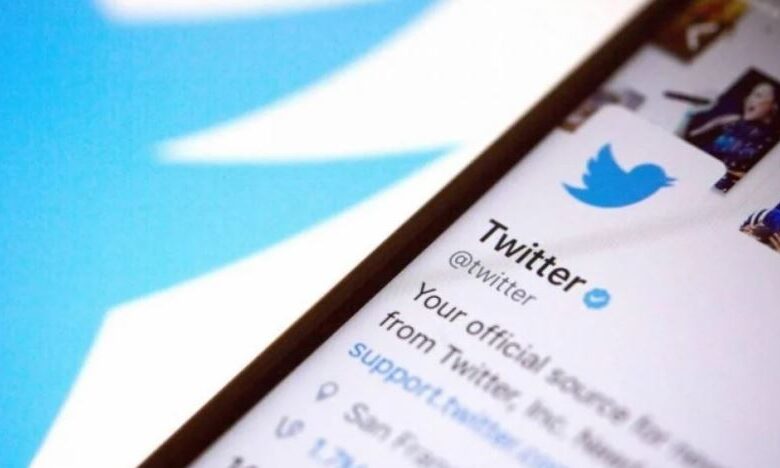 Following the commencement of a destructive campaign against the Pakistan Army on social media, according to the Minister for Information and Broadcasting, Chaudhry Fawad Hussain, some anti-Pakistan social media accounts replaced their display with the logo of the Pakistan Tehreek-e-Insaf (PTI).
He went on to say that the same accounts were used to run the campaign in support of the Pakistan Muslim League-Nawaz as well as the campaign against the Pakistan Army.
Prime Minister Imran Khan and the Pakistan Army will have no disputes, he stated, if only by Allah's grace, because he (the PM) thought that the institution was responsible for the country's safety and security.
He also retweeted anti-PTI and anti-army tweets from the same accounts that were impersonating PTI supporters at the time.
Yesterday, we mentioned that Opposition is so frustrated that they are doing False Flag Operations. Here is an example of a pro Kaptaan display picture account, but supporting PMLN and trying to create issues between Govt & Institutions. If you see more, plz add to the thread! pic.twitter.com/CZ3vb9s4KM

— PTI (@PTIofficial) March 21, 2022
A few of the phoney campaign's tweets were shared on PTI's official Twitter account, and the party's supporters were urged not to believe them.