News
Tensor G3 Specifications Leak
Major Leak with All Details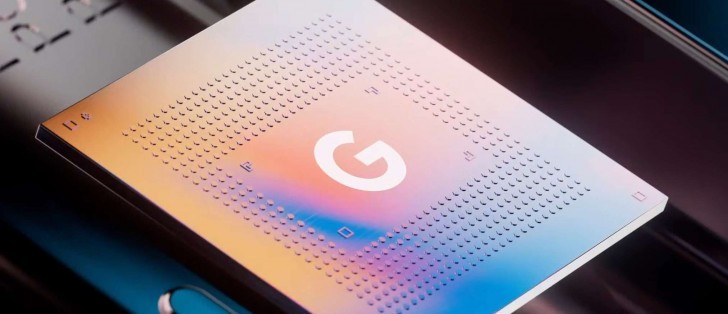 Google is almost ready to introduce the Pixel 8 line. Now, a well-known leaker named Kamila Wojciechowska has disclosed all of the Tensor G3 Specifications. The Tensor G3, also known as Zuma, is the next-generation Google-branded SoC that will most likely power the phones.
She claims the next chip will include nine CPU cores (4+4+1), four Cortex-A510 cores, four Cortex-A715, and one high-performance Cortex-X3 core running at 3.0 GHz. The performance of the Tensor G3 will be improved with the installation of the second-generation Armv9 CPU.
Tensor G3 Specifications
The Tensor G3 introduces 64-bit-only programs out of the box, which is a significant difference. Many Android developers are excited about this move since it has been long-awaited.
The seven-core Mali-G710 graphics processor will apparently be replaced with the Arm Mali-G715 (Immortalis) GPU in the Tensor G3. The leaker believed that the GPU might be configured with 10 cores to enable ray tracing.
The AV1 encoder will be one of the Tensor G3's most striking features. The "BigWave" block, the most recent iteration of the "BigOcean" hardware video decoder block from earlier Tensor chips, is to thank for this.
BigWave can now support AV1 encoding at up to 4K30 while still providing AV1 video decoding at up to 4K60. The Tensor G3 also has a brand-new TPU (Tensor Processing Unit), which is internally referred to as "Rio." There is no other information available.
Additionally, the UFS 4.0 storage standard will be supported by Google's new mobile processor. Google could continue using the same Exynos Modem 5300 as the Tensor G2 despite all these additional advancements.
Also, Check Out our new Blog, it will help you a lot!
Tensor G3 Specifications are great and is reportedly built on the following Samsung Exynos 2300 mobile processor, according to various leaks. The Pixel 8 won't be out for another three months. Over the next several weeks, we will learn more specifics about it.
Advertisement