News
This New Solar Charger Is Great for Long Trips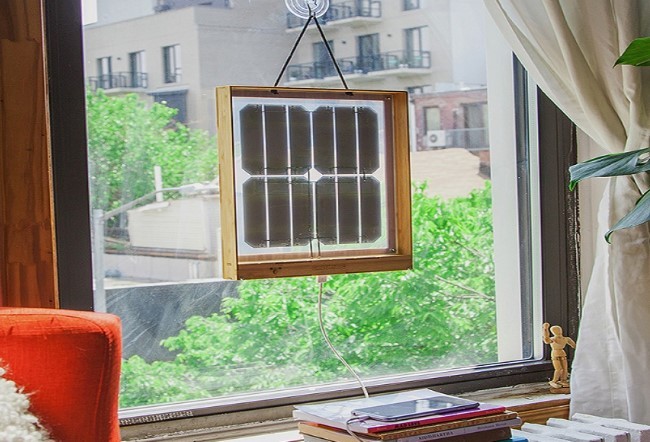 Phone and device charging is a concern when traveling. juice banks can charge phones, but they can run out of juice on extended travels, especially in remote areas without electricity.
Grouphug and SharkTank have developed a way to charge smartphones without electricity. A window solar charger from the company enables you to charge your electronics anywhere.
Even at home, it's a great sensible option. It lowers electricity bills and helps during power outages. It can also boost carbon-reduction efforts on a large scale.
Specifications of the Solar Charger:
This solar charger shines because of how simple it is to operate. It is 13 inches tall, 10 inches wide, and 1.25 inches deep, making it perfect for hanging in your window with a suction cup hook. It also has a built-in indicator light so you can see how far along the charging process is at any given time. In addition, the charger is encased in tough, see-through polycarbonate so that you can observe the solar technology at work. What's more, it's impressively made to be repaired in full.
Advertisement