News
Twitter Sues Elon Musk for denial to Buy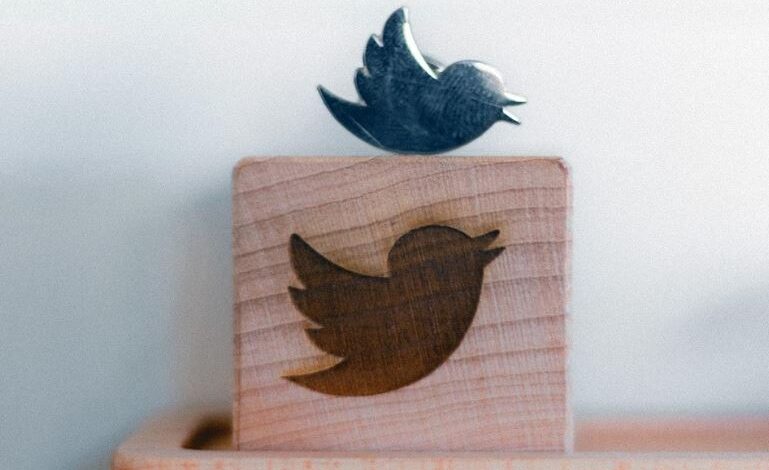 It would appear that after many months of building up anticipation and gaining additional notoriety for purchasing Twitter for a large sum of money (about $44 billion), Elon Musk has suddenly lost interest in the acquisition and is finally seeking to back out of the deal. Many individuals have been taken aback by the news that the $44 billion deal cannot be finalised, and some are dismissing it as nothing more than a PR stunt.
On Tuesday, Twitter filed a lawsuit against Musk in an effort to finalise the lengthy deal that had kept both sides extremely busy. After all of the time that has been wasted, Musk's choice to just back off appears to be child's play. The reputation of the firm that runs the social media platform is on the line if Musk rejects the purchase offer.
Twitter Sues Elon Musk
Elon Musk, one of the most prominent and well-known business magnates, had signed an agreement to purchase Twitter. It all started with his post in which he criticised Twitter for being a platform on which there is no liberty of discourse, and in which he also transmitted his opinion that he was preparing to launch one of his own social media companies similar to Trump's. Later on, he invested a significant amount of money to acquire a 9.2 percent share in Twitter, which catapulted him to a prominent position in the industry. He reached a new plateau by making a very large offer to purchase the social media firm for $44 billion, which earned him the achievement of a milestone. Elon Musk and the company's shareholders have been meeting and conducting business together for a considerable amount of time. On the other hand, Elon Musk's number of followers on Twitter has now reached one hundred million. On account of his business transaction, comments, and ideas made to Twitter, he quickly gained favorability on that particular social media platform.
Following receipt of a letter from Elon Musk in which he announces his intention to terminate the agreement to buy the social media platform, the company has decided to bring the case against him. Twitter has taken legal action against him, and it is almost certain that this will result in a drawn-out and chaotic legal battle. The choices that Musk makes reveal his immaturity as a person. The lawsuit was submitted to the Court of Chancery in the state of Delaware. As the billionaire declared that he is no longer interested in owning the social media site known as "Twitter," the lawyer representing Musk refuted several of the points that were presented. Twitter's response to this move was extremely negative, and the business accused Elon Musk of breaking the agreement and called it his model of hypocrisy. Twitter also called Musk's decision a model of its own hypocrisy.