News
Twitter Threatens to Sue Meta Over New Threads App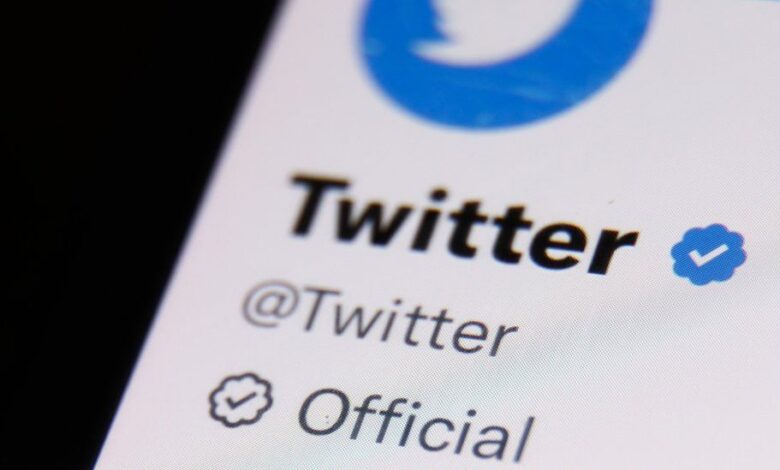 The Threads app developed by Meta is not sitting well with Twitter. According to the most recent rumors, Twitter is allegedly threatening to take legal action against Meta, accusing it of recruiting former Twitter employees for its Threads platform and of unlawfully misappropriating Twitter's trade secrets and intellectual property.
In a letter to Meta, Elon Musk's personal lawyer Alex Spiro wrote that Twitter plans to strictly enforce its intellectual property rights and asks that Meta take immediate action to stop utilizing any Twitter trade secrets or other highly sensitive information. "Twitter demands that Meta take immediate steps to stop using any Twitter trade secrets or other highly confidential information," Spiro said. "Twitter reserves all of its rights, including, but not limited to, the right to seek both civil remedies and injunctive relief without further notice in order to prevent any further retention, disclosure, or use of Twitter's intellectual property by Meta,"
Twitter Threatens to Sue Meta Over New Threads App
Spiro, who is representing Twitter's parent company X Corp in this matter, asserts that Meta has employed scores of former Twitter employees over the course of the past year. He asserted that the corporation "deliberately assigned" them to work on the Threads project "with the specific intent that they use Twitter's trade secrets and other intellectual property in order to accelerate the development of Meta's competing app." He claimed that this was done "with the specific intent that they use Twitter's trade secrets and other intellectual property." He contended that not only does this violate state and federal regulations, but it also violates the commitments that employees have to their former company.
Spiro's assertions, on the other hand, have been debunked by Meta. "No one on the Threads engineering team is a former Twitter employee—that's just not a thing," Meta communications director Andy Stone wrote on Threads. "That's just not a thing."
On Wednesday, Meta released an app called Threads that is similar to Twitter. Users must join up for the app using their existing Instagram profile in order to use it. Mark Zuckerberg, CEO of Meta, stated that 30 million individuals have signed up for Threads as of Thursday morning, just over 12 hours after the app was made publicly available. The app is experiencing rapid expansion and has several features that are similar to those found on Twitter.
Advertisement