News
Ufone 4G supports livelihoods of local People in Murree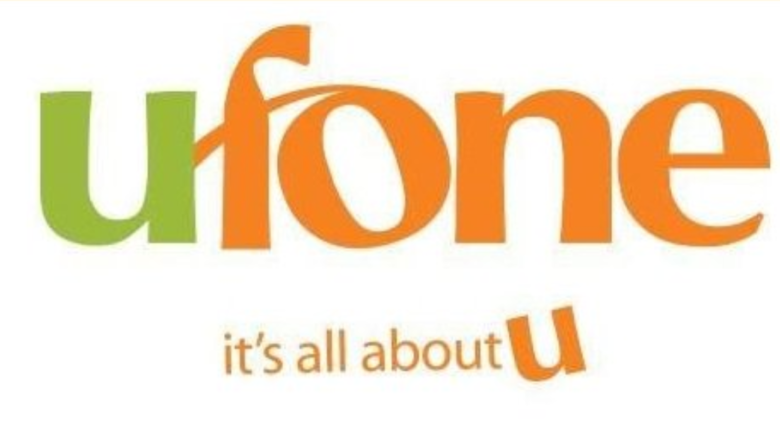 Ufone 4G, a Pakistani telecommunications firm, has provided members of the local community in Murree with pushcarts and food booths in the hopes of assisting those individuals in earning a living that is sufficient to support themselves and their families.
This effort is an expansion of the Corporate Social Responsibility programme that Ufone 4G has in place, which aims to make a shared influence for the betterment of society.
During a ceremony that took place at Murree Hills Cantonment, Station Commander Murree presented the food booths and pushcarts that had been donated to people of the community who deserved them. In addition to senior executives from the company, Amir Pasha, Group Head PR and Corporate Communication for PTCL & Ufone, was present at the ceremony.
Arfeen Zubair, Cantonment Executive Officer for Murree Hills Cantonment, was also present at the ceremony, along with other government officials, local leaders, and members of the media.
We are happy to extend a helping hand to the people living in the Murree community so that they can increase their incomes and the conditions in which they live economically.
They put in a lot of effort, and we believe that a small push in the right direction will go a long way toward assisting them in achieving the financial security and prosperity they seek in their life. Since Ufone 4G is a Pakistani firm, it is constantly on the lookout for possibilities to create shared value for the Pakistani people.
During her remarks during the ceremony, Arfeen Zubair, the Cantonment Executive Officer for the Murree Hills Cantonment, thanked Ufone 4G on behalf of the whole Murree community for lending a helping hand at a time when it was most required.
It is encouraging to see a major participant in the telecommunications industry taking steps to improve the welfare of individuals and the community as a whole. It paves the way for additional participants in the corporate sector to step up and create social good for the communities they serve, which is a wonderful development that will set a precedent.
Ufone 4G not only uses its core capabilities to do good in the world, but the company also has a well-developed social responsibility programme that it uses to offer something back to the community. The corporate social responsibility programme places a particular emphasis on extending socio-economic possibilities to underserved groups in the community so that those groups can achieve the same levels of development and prosperity as their fellow citizens.
The company is continually investigating new avenues that could allow it to make a positive contribution to society as a whole.