News
Vivo X Fold to be Launched in April 2022
Vivo X Fold Launched in April 2022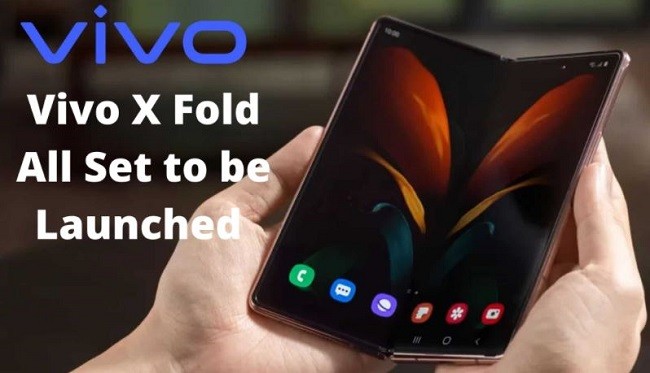 Vivo expects to introduce its very first foldable smartphone in the fourth month of the year, according to the company. Jillian has confirmed the authenticity of this article. According to reports, the Vivo X Fold will be the name of the next foldable device when it is released.
It has been quite some time since we have heard a lot of rumours about the new Vivo X Fold smartphone surface. In this piece, we will attempt to compile many rumours as well as create a rough drawing of the next Vivo X Fold, which has been dubbed "Butterfly."
In terms of size, it is expected to be similar to the OPPO Find N. The diagonal dimension of the display will be 7 inches. Despite the fact that it has not been confirmed to be exactly 7 inches, Its secondary display will be surrounded by a more smooth and thin bezel than the primary display. The front-facing selfie camera will be housed in a hole in the centre of the screen. The module for the rear camera is fairly large.
Because it is the company's first folding device and because the competition is extremely strong, the new Vivo fold is likely to have high-end features.
Now, let's take a look at the countries where it is slated to launch. It is expected to be launched in other countries when it has been successfully launched in China.
Vivo generally launches their flagship device outside of China; however, we will have to wait and see what Vivo does this time.
Advertisement