News
WhatsApp Web Gets A New Screen Lock Feature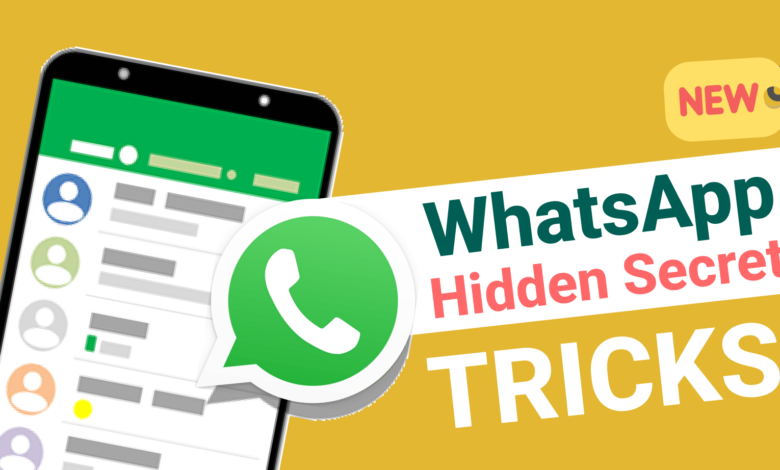 The functionality of WhatsApp's messaging platform has been steadily improved through the consistent addition of new features by WhatsApp. The powerhouse in the messaging industry is interested in maintaining its users' engagement. We have found out that WhatsApp is going to begin rolling out an incredible new feature that will protect users' chats from being viewed by unauthorized parties. From the perspective of preserving one's privacy and safety, I imagine that quite a few people have always desired to have this WhatsApp option. It would be quite enjoyable for those particular users. The long-awaited security feature for WhatsApp Web, which is being referred to as the Screen lock function, is now being implemented.
It has been reported by WABetaInfo that the most recent beta version of WhatsApp Web (2.2333.11) is currently being rolled out to a small group of users. This update adds a new function that allows you to lock the screen. Permit me to inform you that the development of this function was undertaken with the intention of enhancing the level of privacy and security associated with your account, thereby preventing prying eyes from accessing your conversations.
If you use the WhatsApp Web client to access your chats, the brand-new Screen Lock feature will force you to provide a password before granting access to those messages. It is important to note that if you forget your password, you will be required to log out of WhatsApp Web and then log in again by scanning the QR code with your smartphone. This process must be repeated every time you forget your password.
You are all aware that the capability to lock your WhatsApp account using the biometrics stored on your device is already accessible for iOS and Android users. despite the fact that you may lock and hide particular conversations within WhatsApp as well. The screen lock function that is available on the online version is the icing on the cake because it will provide a significant enhancement to the level of privacy and security that is available on the device. Even if you step away from your computer desktop or PC, you will be able to keep your talks secret with this feature.
At the moment, there is a relatively small number of beta testers that are able to use this feature. It is anticipated that it will soon be rolled out to a wider audience. If you want to determine whether or not the function is now available to you, please follow the steps that are listed below:
Go to the Settings menu.
Privacy settings may be found in the WhatsApp online app.
If the functionality is currently available, a new Screen Lock option will appear in the menu for you to select. If it is not yet accessible, we suggest that you wait a few weeks for it to become available.
Advertisement