News
WWDC May Introduce 13-Inch and 15-Inch MacBook Airs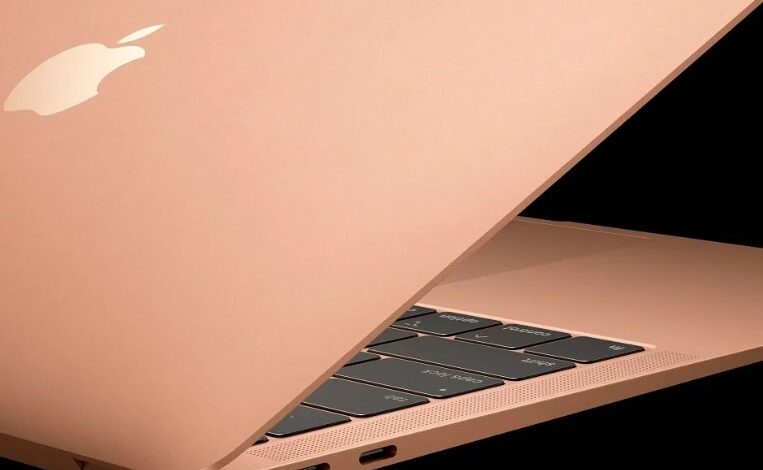 Nevertheless, there is no information regarding the chipset that will be used by these devices.
The source claims that the M3 processor, which has not yet been officially disclosed, will be included in the 13-inch MacBook Air.
According to reports, this chip will be made using TSMC's most recent 3nm technology in order to achieve enhanced performance. The M2 chip, which is manufactured using a 5nm process, is what drives the current 13-inch device.
WWDC May Introduce 13-Inch and 15-Inch MacBook Airs
On the other hand, the M3 chip will be included with the 15-inch MacBook Air model. "May still excite consumers" is how the source describes the potential appeal of a 15-inch device equipped with an M2 processor.
Another report from the previous month said that the M2 processor will be included in the 15-inch MacBook Air when it launched.
According to recent reports, Apple began manufacturing display panels for a new 15.5-inch MacBook Air in the month of February.
Due to the fact that the MacBook Air has only ever been offered in 13-inch and 11-inch sizes, this device would be the largest-ever version of the computer.
Not only this, but Apple is also working on a brand-new Mac Pro desktop tower that will have an M2 Ultra chip. When it first goes on sale, it will look identical to the 2019 model in terms of its design.
In addition to that, it will go on sale by the middle of summer, and an updated version of Apple's 24-inch iMac will follow in the second half of this year at the earliest.
Advertisement