News
Xiaomi Civi 4 is scheduled to launch in the second quarter of next year, according to IMEI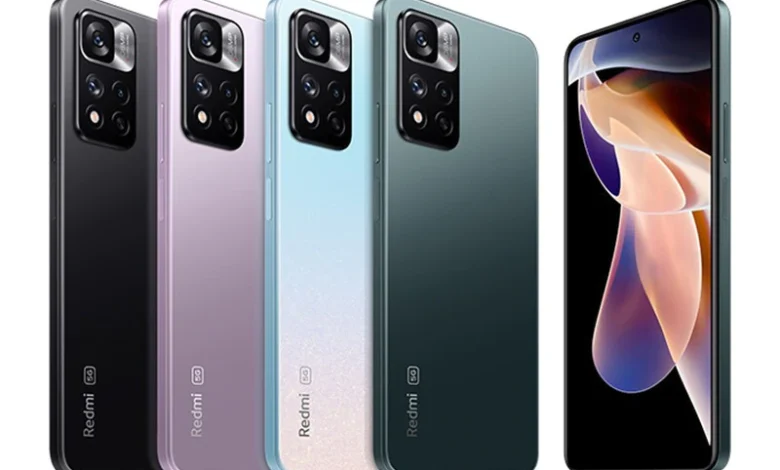 In May of this year, Xiaomi introduced the Civi 3, a smartphone that features a 4500 mAh battery, a Dimensity 8200-Ultra chipset, and a starting price of 2,499 yuan. The GSM IMEI database now includes the Civi 4, the reported successor to this phone, according to GSMChina.
Phones with the "24031PN0DC" model number have been officially released. The "2403" number suggests that Xiaomi will release it in the second quarter of 2019, albeit this is only speculation at this time. IT A release date of May 2017 has been announced for the "23046PNC9C" model of the Xiaomi Civi 3, a mobile phone. In April of 2019, Xiaomi plans to release the Civi 4.
The front-facing camera of the Civi 4 mobile phone is rumored to be improved in order to facilitate better selfies and video calls. As an additional CPU option, the Qualcomm SM7550, also known as the "crow" processor, is a possibility.
Previous disclosures have shown that the SM7550 may not be as powerful as the Qualcomm Snapdragon 7+ Gen 2. This is because this chip is typically only seen in mid-range devices. Qualcomm intends to strike a balance between the chip's performance and pricing to make it more affordable, with the intention of attracting a wider range of customers.
Advertisement