News
YouTube Drops Premium Lite Cheapest Ad-Free Plan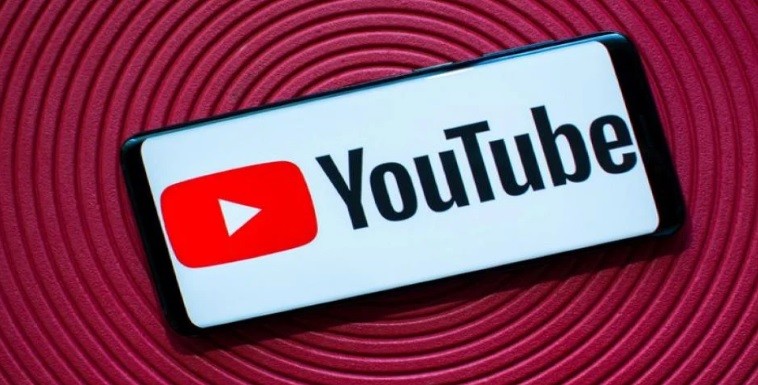 YouTube Premium is popular for ad-free viewing. YouTube discontinued its cheaper "Premium Lite" service. Mid-2021, Google launched this service. Premium Lite offers cheaper ad-free viewing. Regular YouTube Premium lacks YouTube Music, offline downloads, and background playback.
YouTube Drops Premium Lite Cheapest Ad-Free Plan
Premium Lite costs €6.99/mo. Belgium, Denmark, Finland, Luxembourg, the Netherlands, Norway, and Sweden had it. YouTube recently said it will end this arrangement after October 25, 2023.
According to YouTube:
"After 25 October 2023, we will no longer offer your Premium Lite version. We apologize for the disappointment, however we are working on new Premium Lite versions based on user, creator, and partner input.
After YouTube Premium raised individual plan costs for the first time, this choice was made. The new monthly rate is $13.99. Late last year, family plans priced at $22.99/month.
Earlier this year, Google was asked to offer a cheaper YouTube Premium package without YouTube Music or downloads, comparable to "Premium Lite". This was considered as a simpler route for viewers to enter the ad-free experience, considering YouTube's efforts to defeat ad blockers.