News
YouTube Selling Subscription Streaming Services Through New Primetime Channels Hub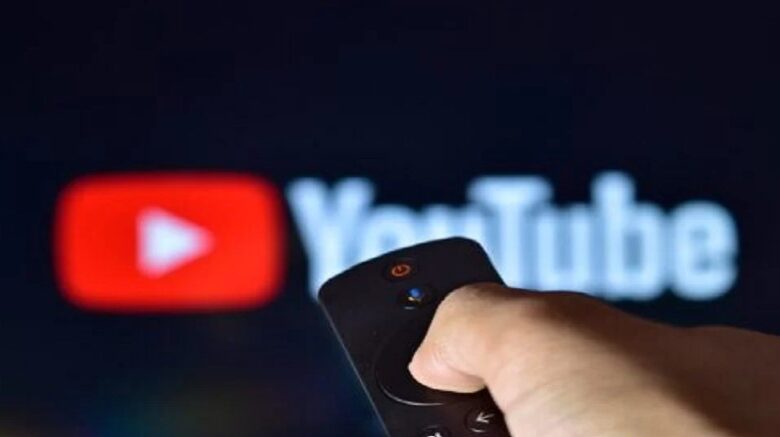 In order to accommodate the growing demand for YouTube's streaming services throughout its platform, the company recently introduced the Primetime Channels Hub. Customers now have the ability to subscribe to and watch content from 30 other services that are already integrated into the YouTube app thanks to Primetime Channels. YouTube has worked along with its other streaming partners, like Paramount+, Showtime, Epix, Starz, AMC+, and many more, to accomplish this. YouTube Selling Subscription Streaming Services Through New Primetime Channels Hub
People can subscribe to the channels of their choosing through the new Explore tab that has been added to the Movies and Shows hub on YouTube. This new option can be found there. These channels are going to be featured on the main page of YouTube.
YouTube disclosed the following information when discussing it:
"Now, consumers can find MrBeast's material alongside other streaming titles like "1883," "The Chi," "Star Trek: Picard," Anne Rice's "Interview with the Vampire" series, and more, all on one feed," MrBeast said in a statement.
This functionality is currently only made available in the United States, but the corporation has made preparations to roll it out in other regions of the world. In terms of the number of subscribers it has, Paramount+ is currently the Primetime Channel with the largest base on the platform.
YouTube Selling Subscription Streaming Services Through New Primetime Channels Hub
The following is what Paramount Streaming's Chief Strategy Officer and Business Development Officer, Jeff Shultz, had to say about it:
"We are thrilled to expand our cooperation with YouTube in order to provide subscribers of Paramount+ with an additional streaming option for the material that they adore,"
YouTube Selling Subscription Streaming Services
This new feature provides us with the chance to grow our presence on YouTube, which in turn broadens our reach and provides customers with even more options when it comes to viewing the very best in entertainment.
Primetime Channels available at launch include:
Showtime
Paramount+
Starz
AMC+
Epix
Shudder
Acorn TV
Here TV
Curiosity Stream
Comedy Dynamics
Up Faith & Family
Hallmark Movies Now
ALLBLK
Sundance Now
ViX+
ConTV
DocuRama
Moviesphere
Dove Channel
IFC
ScreenPix
Fandor
Law & Crime
Screambox
Dekkoo
Tastemade+
Outside TV+
Gaia
Atres Player
VSiN
Topic
Magnolia Selects
Advertisement