News
YouTube to introduce custom emotes for comments, live chats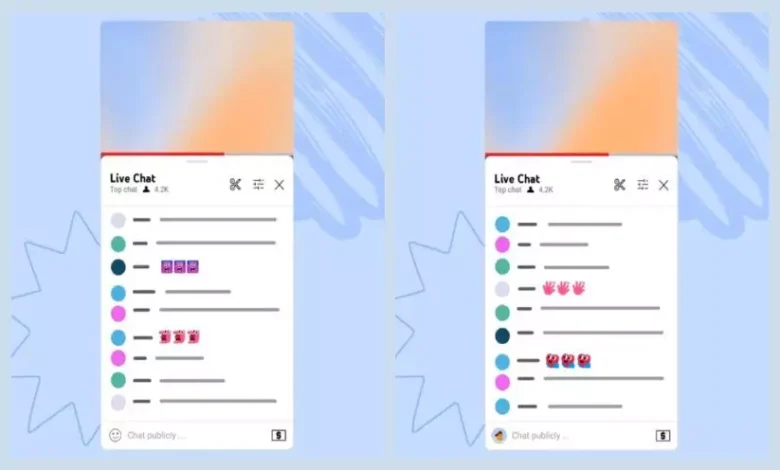 Customized worldwide emotes will be added to YouTube for comments and live conversations, according to a recent announcement. The function, known as YouTube Emotes, is comparable to the one made popular by Twitch, an Amazon-owned live streaming service. The business declared that YouTube Emotes are ideal for "the occasions where words just aren't enough" in an official blog post.
Additionally, the company stated that while it will initially just offer emotes for gaming, additional emote categories will be added soon. Although it may be used on any kind of channel, the original batch of YouTube Emotes was created by three independent illustrators with a concentration on live gaming footage on YouTube. Users must click on the smiling face symbol in the comments to use the emotes.
Users who subscribe to a channel that offers their own unique emoji will see those below the worldwide emotes available on YouTube. Additionally, users can input the name of a specific YouTube Emote in chat, and autocomplete will suggest any compatible emotes, just as on Twitch.