News
Zong 4G signs a Memorandum of Understanding (MoU) with "Knowledge Platform" for a cutting-edge Learning Management System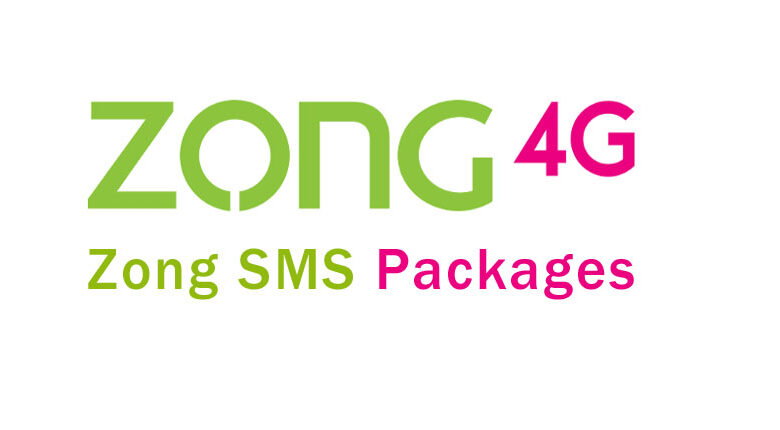 In order to meet the growing demand for organisational administration, campaign analytics, and the generation of digital content, Zong 4G has partnered with Knowledge Platform, a leading EdTech company, to help speed up the penetration of a high-tech Learning Management System. This partnership will allow Zong 4G to address the rising demand for these services and generate digital content (LMS).
Knowledge Platform is recognised as a leading provider of "next-generation" learning solutions for the Asia-Pacific region and was created in the year 2000 with its headquarters located in Singapore. Knowledge Platform will assist Zong 4G in developing an online learning and management solution for its corporate clients. This solution will assist these clients in improving their business operations and will be provided by Knowledge Platform as a channel partner.
Islamabad served as the location for the event, which was attended by managers from Zong 4G as well as representatives from Knowledge Platform. Mr. Farooq Raza, who is the Director of GCSS, Shehryar Ahmed, who is the Senior Manager of Growth Segments and Planning, and Shehryar Hassan were there to represent Zong 4G. (Assistant Manager Growth Manufacturing & Education).
Advertisement Mr. Mahboob Mahmood, the Chief Executive Officer of Knowledge Platform, Mr. Omer Iqbal, the Chief Operating Officer, and Mr. Umair Ali were present to represent the company (Director Outreach and Engagement).
This agreement represents an additional step in Zong 4G's efforts to provide businesses with efficient solutions and services that assist those organisations in digitising their operations and improving their performance. The relationship is in keeping with Zong's mission to advance "Digital Pakistan," which the company has emphasised.
Advertisement