News
ZTE releases whole-house fibre optic RoomPON 5.0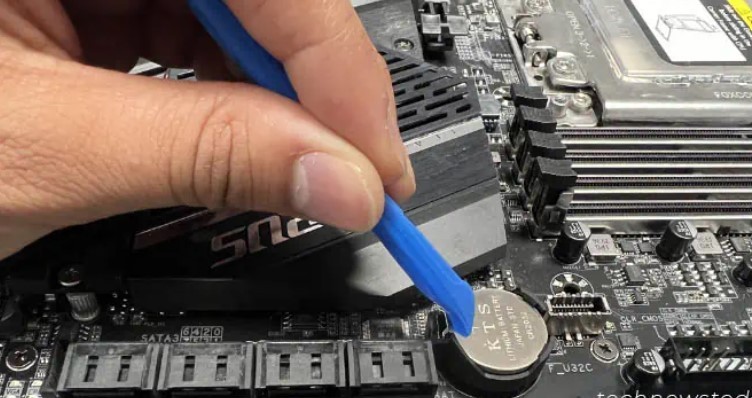 ZTE has announced that they would be releasing RoomPON 5.0, the first 3000Mbps FTTR series device with a screen, at the next Shenzhen Optical Expo.
ZTE RoomPON 5.0 is an all-optical range of products being introduced in conjunction with IT Home.
Extremely High Throughput, Extremely Wide Coverage, and Extremely High Concurrency
ZTE releases whole-house fibre optic RoomPON 5.0
With RoomPON 5.0, users can take advantage of tri-band Wi-Fi, and the addition of MLO aggregation improves their Wi-Fi experience even more. Achieves 20% coverage improvement and 256 terminal concurrency with the first auxiliary antenna and hardware intelligent scheduling engine in the industry, making it the first 3000M ultimate speed experience. promote.
Power efficiency, latency, mobility, and interference suppression are all taken to extremes.
Power consumption is cut by 66% on average thanks to the first truly independent invention in the industry: an all-optical gateway; air interface delay is lowered by 50% thanks to a hybrid of wired and wireless low-latency technologies. By efficiently eliminating redundant channels, real-time dynamic scanning boosts performance by 30%.
Management hub for home networks, security systems, and other home automation functions
The RoomPON 5.0's special 10-inch screen is a technological breakthrough that will revolutionize home networking by making it possible for the first time for every member of the household to have a complete overview of the home network and its many features. Assisting the home network's transition from "good network" to "easy to use" by means of screen sharing, door opening, presenting additional smart home apps on the FTTR base, increasing the uptake of those products, breaking away from the norm, and thinking outside the box. Help the ecosystem mature into an all-optical smart home by making RoomPON 5.0 the foundation of your home network and the gateway to your smart home.
Smart software, smart hardware, and smart administration and upkeep
RoomPON 5.0 products are paired with an intelligent cloud management platform to make the home network visible and manageable from regulation, installation, inspection, and maintenance, all the way through AI recognition + dynamic differentiated service guarantee, which enables proactive business acceleration and green Internet access.
Advertisement