Packages
Jazz International Call Packages for Saudi Arabia
Jazz International Call Packages for Dubai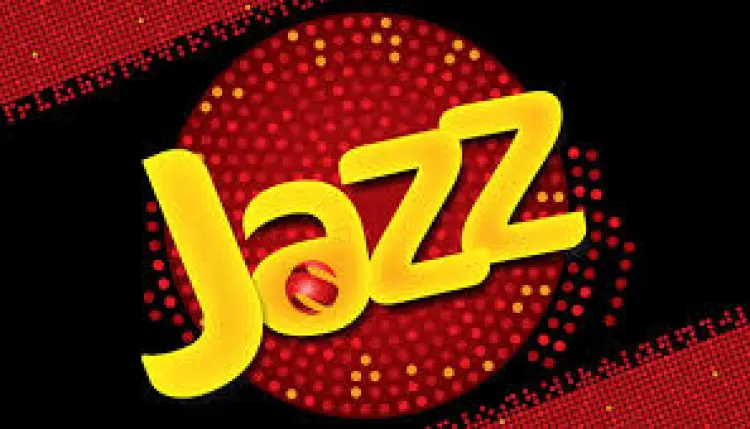 The company's simple jazz call plan for Saudi Arabia has a calling pricing of Rs. 2.38 including tax. The important thing to keep in mind is that this pricing is per 15 seconds, not per minute. Therefore, customers of jazz would be charged Rs. 2.38 + Tax for all calls to Saudi Arabia after every 15 seconds. The deal has lifetime validity and may be accessed simply by calling *452# with no subscription fees. All Jazz bundles include the calling charges.
Similar to Saudi Arabia, Dubai has a large Pakistani population, making call packages considerably more important to obtain low calling rates. With its Jazz Dubai Call Packages, Jazz helps its consumers in this situation. The cellular provider offers free subscriptions and calling prices of Rs. 3.57/15 seconds, inclusive of tax. These prices might be referred to as "jazz UAE call packages" because they apply throughout the UAE. The bundle may be subscribed to simply dialing *452#. All jazz bundles are available at these calling rates.
Important Points to Note About This Offer
The package activation code is the same for both the Dubai and Saudi Arabia calling rates. Compared to Dubai's calling rates, the Saudi Call Package tax rates are less expensive. The un-sub code for the Saudi and Dubai call packages is *452*4#. However, the promotion will not be offered to international callers who are phoning from Pakistan or from any other country.
Jazz makes sure to keep one step ahead of its rivals and seize the Middle East market for international calling by providing affordable calling rates for Dubai and Saudi Arabia.
Advertisement