Packages
Warid Call Packages: Daily, 3 Day, Weekly and Monthly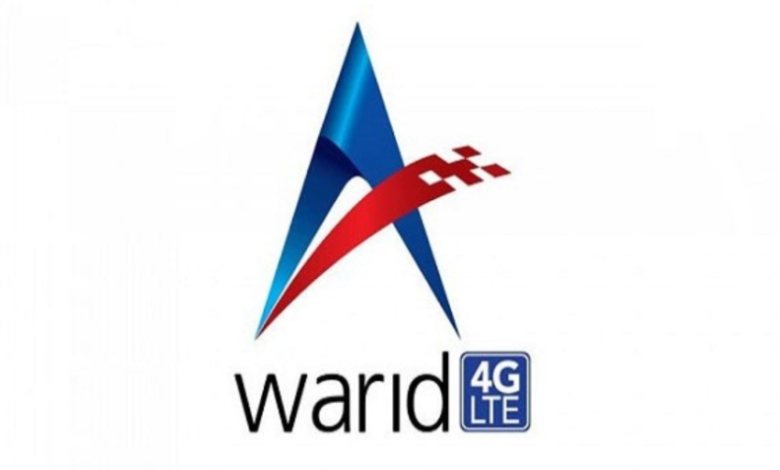 Here are the call bundles by the hour, day, week, and month. Choose the fascinating Warid packages that are perfect for your requirements.
For students and those with limited incomes who purchase daily call packages for future use, these packages are particularly advantageous. The demands of those who are extremely busy but still wish to phone their loved ones on a particular day, such as their birthdays or other special days are also met by daily call packages.
These three daily call bundles provide additional rewards. Prepaid customers, however, can select the plan that best suits their needs.
Warid Daily Call packages
| | | | |
| --- | --- | --- | --- |
| Package | Price | Activation Code | Detail |
| Power Pack | Rs 4.99+tax | SMS P to 7777 | 5 on-net mints+100 SMS+5 MBs |
| Pakistan Offer | Rs.12+tax | SMS PK to 4337. | Unlimited calls from 6 pm-8 pm |
| Daily Bundle | Rs. 30+tax |  Dial *99*11# | 200 on-net+10 off-net minutes+300 SMS+30 MBs |
The ideal call packages are the weekly ones for individuals who enjoy chatting a lot and wish to speak with their pals frequently. These packages allow you to stay in touch with your loved ones for an entire week and are pretty affordable. These packages are great for college students who wish to stay in touch with their pals while taking examinations, which typically last one week.
Two separate weekly bundles are provided by Warid. These two bundles are only available to prepaid customers.
Warid Weekly Call packages

Package
Price
Activation Code
Detail
7 Day Offer
Rs 110 Inc. Tax
Dial *99*7#
700 on-net mints+70 off-net minutes+700 SMS+700 MBs
Poora Hafta Offer
Rs.80 inlc. Tax
SMS WO to 3333
100 on-net mints(Mon-Sat)+250 on-net minutes(Sunday)+1000 SMS+250 MBs
Prepaid Warid Monthly Call Packages
Monthly phone bundles are actually a gift. These are the most popular bundles, and I personally like to choose them for two reasons: With monthly call packages, you may chat with your loved ones for a long period without worrying that your incentives would run out. Additionally, monthly call packages provide a variety of benefits, allowing users to chat with their friends for hours on end without worrying about their bank account.
Here is a phone plan with monthly calls and additional benefits. Prepaid users can select the bundle that best suits their needs.
 Additional Warid Call packages
| | | | |
| --- | --- | --- | --- |
| Package | Price | Activation Code | Detail |
| 3 Day Bundle | Rs 70+tax | Dial *99*1# | 300 on-net mints+30 off-net minutes+500 SMS+500 MBs |
| Hourly Package | Rs.3+tax | SMS FIND to 2742 | 11pm-7pm (Rs.4+tax/hour) +7pm-11pm(Rs.8+tax/hour) |
| Ghanta Offer | Rs.2.99+tax | SMS Gh to 3333 | Rs.5 daily charges+12am-6pm (Rs.2.9+tax/hour) |
There is a special monthly package for postpaid customers.
Warid special Call packages: Monthly

Package
Price
Activation Code
Detail
Mahana Offer
Rs 520 Inc. Tax
Dial *99*33#
1500 on-net mints+100 off-net minutes+1500 SMS+1500 MBs