Samsung Galaxy A80 Price in Pakistan | Product Specifications | Daily updated
Samsung Galaxy A80 Price in Pakistan | Product Specifications | Daily updated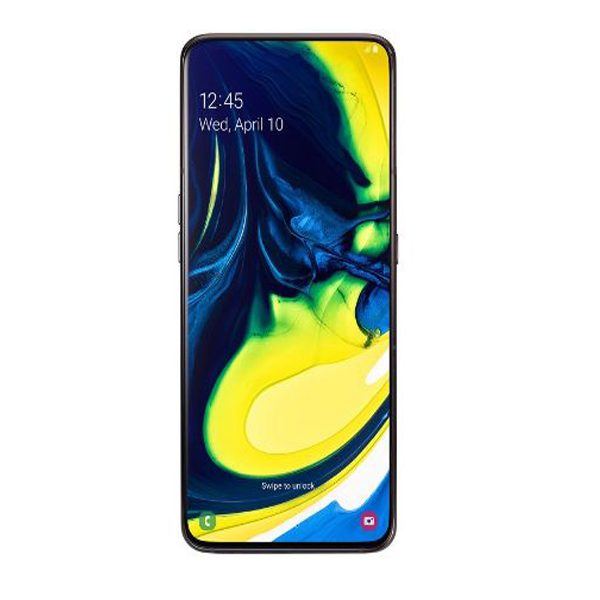 Specs
Samsung Galaxy A80 is an upcoming smartphone with an expected price of Rs. 104,999 in Pakistan. According to leaks, it contains 128GB internal storage along with 8GB of RAM Memory. The phone expected to feature 6.7-inches screen display. The phone will operate on Android 9.0 (Pie) OS and powered by a Octa-core processor. The hand-set will equip with 3,700mAh battery capacity.
Reviews
Sorry, reviews are closed for this product.
Disclaimer Note
You can write your own disclaimer from APS Settings -> General -> Disclaimer Note.