Tech Videos
New firmware for the AirPods, AirPods Pro, and AirPods Max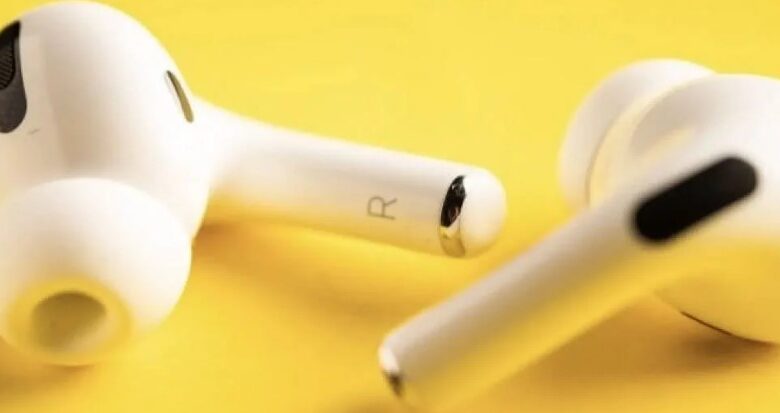 Apple has updated the AirPods software with an unidentified number of bug fixes and performance enhancements, and the update has been made available to users. Users of the whole AirPods family, including the AirPods 3, the first generation of AirPods Pro, and AirPods Max, may now download the latest software update on the Apple website. The previous version number, 5B58, has been replaced by the new number, 5B59. However, the AirPods from the first generation and the AirPods Pro from the second generation are the only two models that have not been updated.
New firmware for the AirPods, AirPods Pro, and AirPods Max
In addition, Apple has not supplied any extensive release notes for the software update it has rolled out. On the other hand, the update will, as expected, include bug fixes as well as speed enhancements.
Apple does not give a mechanism to directly instal new firmware versions for devices such as AirPods, so it is important to know how to check the firmware version of your AirPods. On the other hand, the firmware is downloaded and installed wirelessly when the AirPods are linked to an iOS smartphone. After a brief length of time, the update should be triggered by placing the AirPods in the case, connecting the case to a power source, and then pairing the AirPods with an iOS device such as an iPhone or an iPad.
Connect your AirPods or AirPods Pro to your iOS smartphone first. This step is required for all AirPods models.
Launch the Settings application.
Now, click the General tab.
Choose the About tab.
At this point, choose the AirPods that are currently paired with the device.
It will bring up a menu that displays pertinent device information, such as the firmware version, when it does so.
Advertisement