Blog
AI-Powered LinkedIn Profile Optimization and Job Listings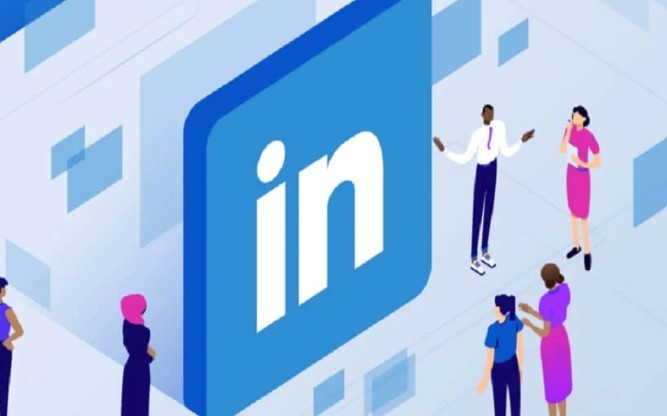 Your employment experiences and skills will be analyzed by the AI, and it will pick the information that is most amazing based on its findings. In addition to this, it will summarize the aforementioned information for the headline and the about section summary.
It will ensure that AI-generated headlines and summaries are customized by using the tone of voice provided on the rest of your LinkedIn profile. Users of LinkedIn can benefit from this in that it can help them make a better first impression in search results. When another user's profile is a match for the keywords they searched for, your name and headline will be displayed.
AI-Powered LinkedIn Profile Optimization and Job Listings
You absolutely have to fill up the abilities and experience portion of your LinkedIn profile if you want the best outcomes. Instead of providing a laundry list of the tasks you were responsible for in each post, you should emphasize the most significant accomplishments you attained in those roles to make your profile more interesting. This will provide potential employers with a sneak peek of the achievements you are capable of achieving for them in the future.
Beginning today, some Premium subscribers will have access to this functionality in their accounts. In the coming weeks and months, these capabilities will be made available to the remaining Premium users.
Collaborative Articles, a tool driven by artificial intelligence (AI), was also released by LinkedIn last week. Users are granted the ability to generate more material by utilizing discussion starters and the LinkedIn Skills Graph.
Advertisement