Blog
Apple will release iOS 17 before October 24 to cure French iPhone 12 radiation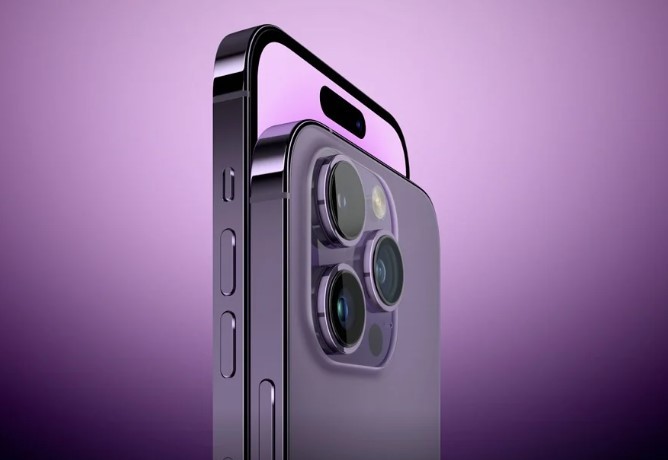 According to a press release released by the French regulatory agency ANFR, Apple will release iOS 17.1 on October 24. This update will address the radiation issue with the iPhone 12.
"Apple has committed to deploying an update in France, and the fix will be rolled out to all users by October 24," according to the site.
IT House previously reported that Apple would soon release iOS 17.1 for iPhone 12 users in France, which would comply with French national frequency management regulations by lowering energy transmission power when the device was detached from the body and placed on a static surface. Relevant ANFR testing standards.
Apple will release iOS 17 before October 24 to cure French iPhone 12
After the update, Apple says the iPhone 12 won't automatically boost its transmission power when it senses that it's no longer in close proximity to a human body, as when it's sitting on a table. Because of this shift in antenna transmission power, cellular network performance may suffer slightly in some use cases while the phone is distant from you in places with poor cellular network signal coverage. The vast majority of users should see no difference.
The third beta version of iOS 17.1 is now out, and it mostly modifies the Action button's behavior to prevent it from activating inadvertently while the iPhone is stowed away in a pocket or bag.
The iPhone's camera, flashlight, voice memo, focus, and magnifying glass won't launch if the Action button is accidentally hit while it's in your pocket.
In addition, an issue that reduced the iPhone's battery life when used with an Apple Watch running watchOS 10.1 has been fixed in iOS 17.1.
With iOS 17.1, you can now bookmark media like songs, albums, playlists, artists, and more, and those selections will be saved and used to inform future recommendations. The Now Playing widget now allows users to access their collections directly from the lock screen, and they will receive song recommendations whenever they open a playlist.
In addition, Apple Watches with watchOS 10.1 may employ NameDrop with iPhones running iOS 17.1, eliminating the necessity for physical closeness during transfers via AirDrop.
There is also a new wallet function that allows British users to link to their bank and check balances and transactions and a flashlight indicator for iPhone models that aren't the iPhone 15 Pro.
Also, Read This WhatsApp will soon allow secret code access to locked chats