Blog
WhatsApp will soon allow secret code access to locked chats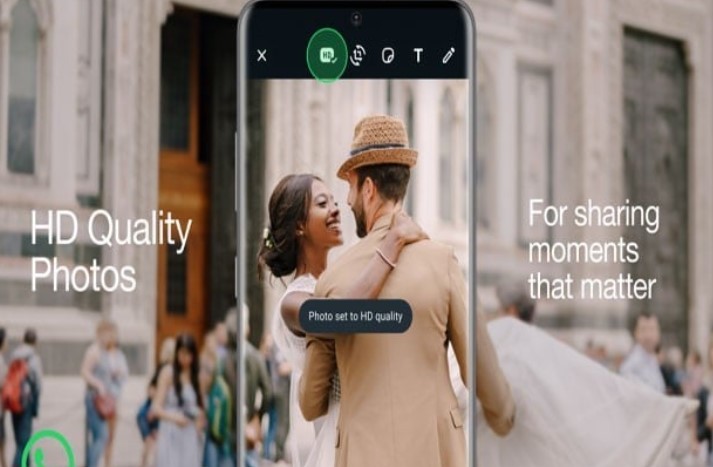 Most of you probably already know that you can use a passcode or fingerprint scan to keep your WhatsApp conversations private. When a conversation is locked, it is removed from the main Chats tab and placed in a separate Locked Chats folder. On the Chats screen, scroll down to reveal this subfolder. Now go to Protected Conversations and either enter the passcode or use biometrics to prove your identity. However, new information has surfaced indicating that WhatsApp is developing a feature that will allow users to access their locked conversations by typing a secret code into the app's search bar.
This function was found in the most recent beta version of WhatsApp for Android (v2.23.21.9) by WABetaInfo. A screenshot of the hidden code feature in action has also been made available. Their research suggests that a hidden message can take the form of either a word or an emoji. You can access all of your password-protected conversations by entering your code into the app's search bar.
WhatsApp will soon allow secret code access to locked chats
Whether entering the secret code simply reveals the encrypted chats or also unlocks them to give access to the talks is currently unknown. But it stands to reason that the secret code would also enable access to these conversations. Because that would be more practical than entering a passcode or using biometrics. Of course, this presumption may not be firm, and WhatsApp may decide to pursue a different tack.
Secretly coded conversations can be kept private across all of your devices.
According to WABetaInfo, the functionality to conceal one's identity is still in the works. Beta testers can't get their hands on it just yet. When development is complete, participants in the beta program will be given access. If all goes as planned, the functionality will be made available to the public.