News
WhatsApp Allows Picture Caption Editing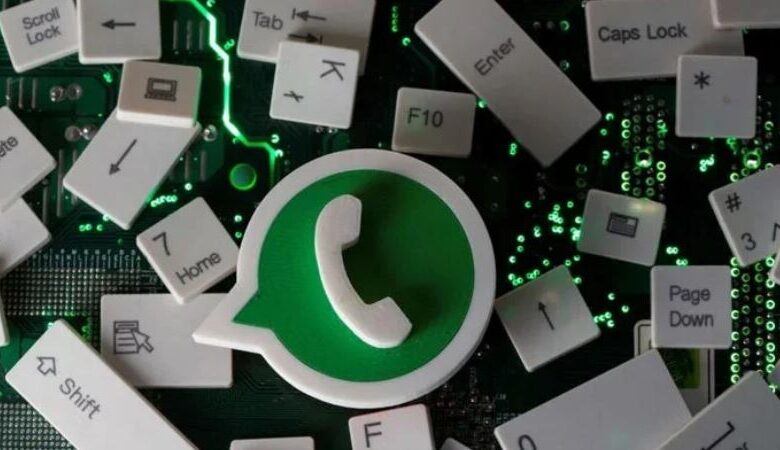 The long-awaited ability to exchange high-definition images via WhatsApp was released to the public a few days ago. Despite delays, Meta's promised communications platform is on the way. Caption messages can now be edited on both Android and iOS. Caption editing for media messages is coming to WhatsApp for Android and WhatsApp for iOS.
According to the reports, the functionality is being rolled out to users gradually. WABetaInfo claims that in order to see if the functionality is active for one's WhatsApp account, one must tap and hold a recent message containing a caption. It's important to note that previously, this function was only available in text messages. The newest improvements have made the function available for media communications as well.
Caption editing for movies, GIFs, and documents is a brand-new capability. There is a catch, though. Messages can only be edited for up to 15 minutes after they've been sent. It's a useful addition to WhatsApp that will allow users to modify their messages and correct typos for a more fruitful exchange. There's little doubt that this will improve conversation in general. The report found:
To WhatsApp: "By extending this feature to images, videos, GIFs, and documents, WhatsApp allows users to enhance the clarity and context of those messages even after sending them, ensuring the best communication experience,"
Those who have downloaded the most recent version of WhatsApp from the App Store or the Play Store can begin using the new caption edit function immediately. It is expected to reach a wider audience in the coming days.
Advertisement