Blog
Facebook will Soon Let You Have Up to Five Profiles
Facebook will Soon Let You Have Up to Five Profiles for a Single User Account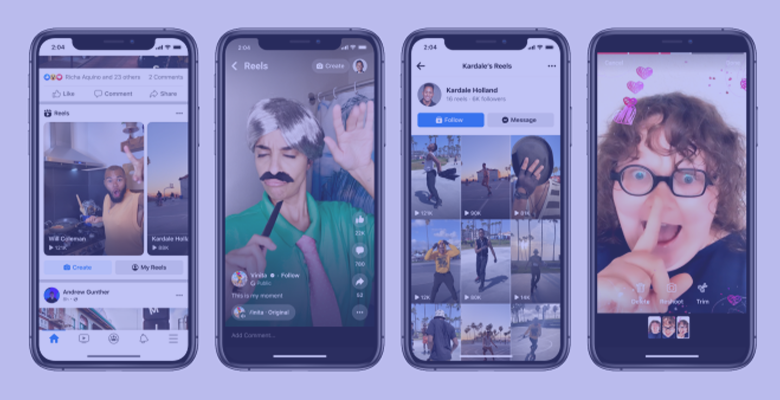 The most recent information suggests that Facebook is now developing a feature that will permit users to have a maximum of five separate profiles under a single account. In light of the rising competition from other platforms, the company has said that it is now looking into novel approaches to urge users to continue using the existing ones.
Some Facebook users will be selected to participate in the test, and if they do, they will be given the chance to link up to four extra accounts to their primary account. Users have the ability to use these profiles for a variety of objectives. Users, for instance, can use one account to communicate with their colleagues, another account to interact with their friends, and yet another account to interact with interest groups and influencers. To put it another way, users will only have one account, but they will be able to toggle between profiles with only a few clicks.
Facebook will Soon Let You Have Up to Five Profiles
In addition, users are not required to display their identities using their true names when doing so. They are able to choose a different name for each profile they create. A Facebook official named Leonard Lam stated that the infraction of one profile's terms of service will have repercussions for the entire account.
The primary objective of the development of this function was to boost the total number of users. In the fourth quarter of 2021, the company experienced a drop in the number of daily users for the very first time in its history. Additionally, the business now faces competition from formidable companies like as TikTok. Let's wait and see when Meta will implement this feature, as well as whether or not it will contribute to an increase in the number of users. Therefore, remain tuned.
Facebook will Soon Let You Have Up to Five Profiles for a Single User Account