Blog
Fans Worry About GTA 6 Map Leak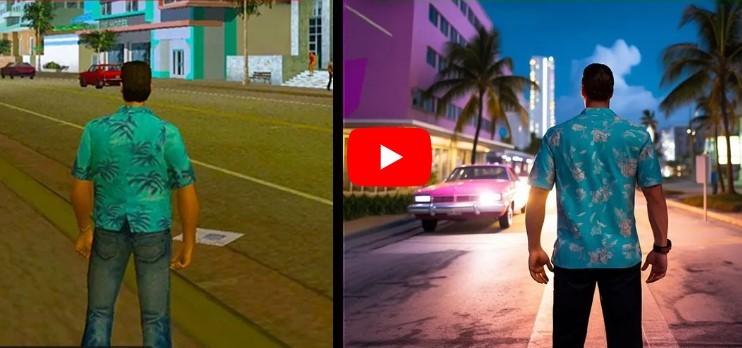 Rockstar Games has not yet announced anything official regarding GTA 6. Fans shouldn't worry, though, because there are plenty of fun things to do in the meantime. The general public has been left in a condition of expectation by the insiders' enticing display of secrecy. These mysterious people, who have access to secret information, have turned to taunting the general public with obtuse clues and dodging questions. Many people are curious as to what these insiders know and will reveal in the future, given the air of mystery that surrounds them.
Fans of Grand Theft Auto have spent the better part of the last few weeks compiling a massive document including virtually all the details we currently have regarding GTA 6. Much of this is based on events from the previous year. In September of 2022, Rockstar Games was the target of a major cyberattack. The hackers were able to steal almost an hour's worth of development footage, as well as images and source code, during the attack. Using that footage, fans have created a massive false map for GTA VI that they claim features more than a hundred different locations. One source has hinted that the map's size may not be as large as previously believed.
Many details about the game's layout have been released. Vice City has been suggested as the setting for the game. However, there have been leaks indicating that the 1980s and Cuba were destinations. However, industry leaker Tom Henderson has warned us not to get our hopes up. Henderson issued the cautionary statement two years ago; why is it enjoying renewed attention now? As it turns out, the rest of the leaker's initial assertions were also at least somewhat accurate.
Henderson has previously stated that the game will be launched in 2024 or 2025; that Vice City will return; that several characters, including a female hacker, would be featured; and that GTA Online would be updated and susceptible to change over time in response to live events. More disclosures have confirmed almost all of that information to be true. Henderson's caution that the map is not as big as people would anticipate it to be is causing considerable alarm among fans.