Blog
PTA Taxes on iPhone SE 2022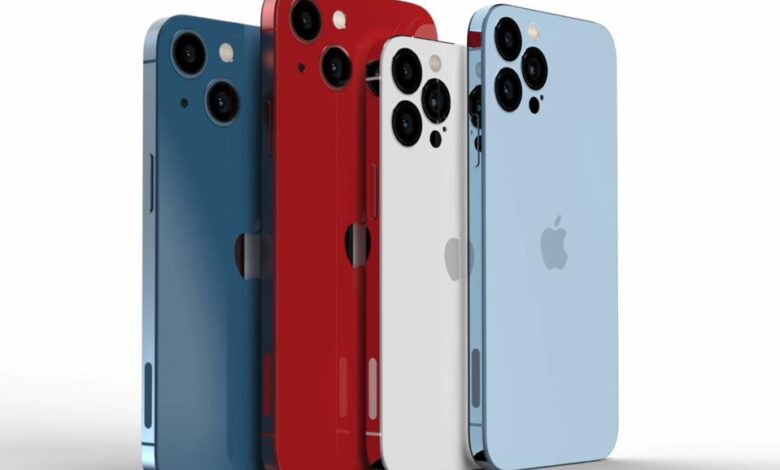 Are you thinking about purchasing the most recent iPhone SE model? Before making a final choice, you need to make sure you are up to date on the most recent PTA tax information. Recently, we have seen a considerable increase in the PTA taxes that are placed on mobile phones that are imported from other countries. Both the weakening of the rupee and the inadequate reserves held by the State Bank might be held responsible for this rise in prices.
PTA Taxes on iPhone SE 2022
As a direct response, the government intends to reduce the volume of imports in an effort to restore economic stability. This new trend may prove useful for shops that are involved in the mass importation of phones;
nevertheless, it is possible that individuals who simply import phones for their own personal use would not view this as a positive development. Nevertheless, let's examine the recently implemented PTA taxes on the iPhone SE (2022), shall we?
The economic climate has been marked by significant shifts, which have resulted in the adoption of policies that are designed to better control the finances of the nation. As a direct result of this, the government of Pakistan has made the decision to raise the PTA taxes that are levied on mobile phones that are imported.