News
PTA Takes Steps to Stop Illegal Internet Service Provision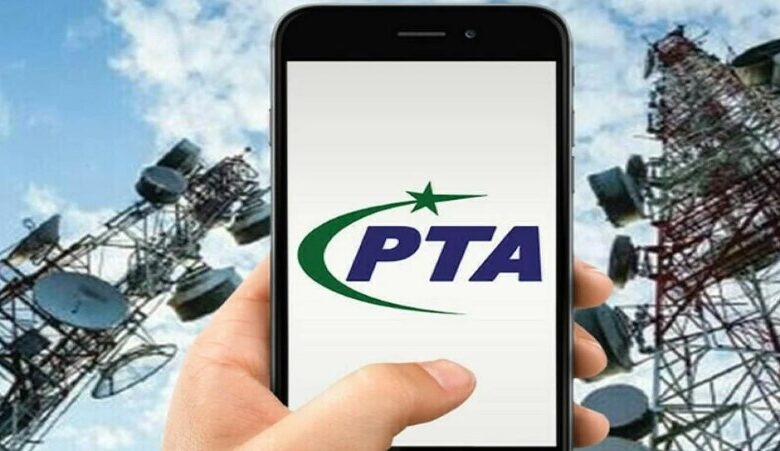 Pakistan Telecommunication Authority (PTA) and the Federal Investigation Agency (FIA) worked together to conduct multiple raids that were successful in their efforts to stop the rapid growth of illegal Internet service providers.
During the two raids in Muslim Town and Multan Road in Lahore, illegal ISPs' equipment was taken away. Also, law-enforcement action was taken in Rawalpindi, which led to the identification and blocking of services offered by an ISP whose license had already expired but was still operating.
PTA's unwavering dedication, constant monitoring, and persistent efforts to stop illegal internet services can be credited with their success. These steps are very important for stopping tax fraud and wrongly reporting income, which keeps the national exchequer from losing money.
PTA wants people to only use telecom services from PTA-licensed providers so that they don't lose service all of a sudden.