Blog
SAP to Offer cloud computing Technology in Pakistan
global tech giant SAP has announced to leverage cloud computing technology in Pakistan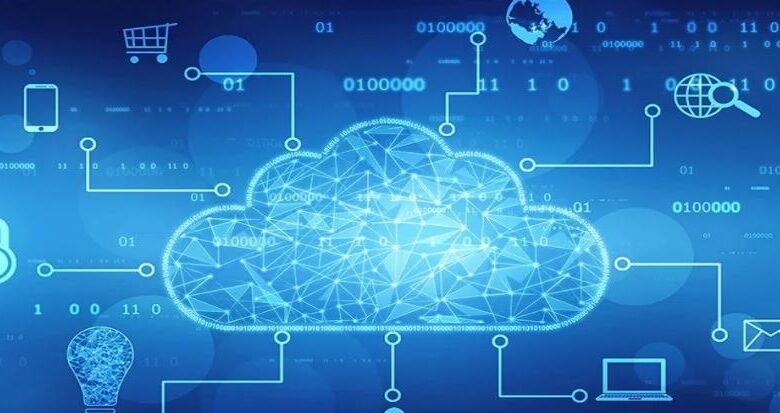 As part of its commitment to supporting and accelerating digital transformation in the country, SAP Pakistan has announced this decision. He made this statement during a media event that was organised at a local hotel in the city of Karachi.
When it comes to digital innovation, cloud computing, which entails delivering hosted services over the internet, is widely recognised as a critical technological building block, and corporations seek to implement a cloud-first strategy in their information technology operations. Subscription-based internet-based services such as data archiving and storage, security, networking, software applications, and business intelligence are made available to customers via the internet.
With regard to the existing portfolio of SAP products and services for the promotion of cloud strategy across the public and private sectors, Ahmad explained how SAP's cloud offerings enable companies to optimise their entire end-to-end processes and innovate with cloud-based capabilities, all while lowering operating costs, increasing productivity, and unlocking new growth opportunities for the company.
The SAP executive went on to emphasise the company's ambitions to further up its efforts to deliver greater online security for its clients, noting that cybersecurity continues to be one of the most challenging concerns that businesses confront in today's digital environment.
Advertisement