Blog
Transfer WhatsApp Chat Without Using Google Drive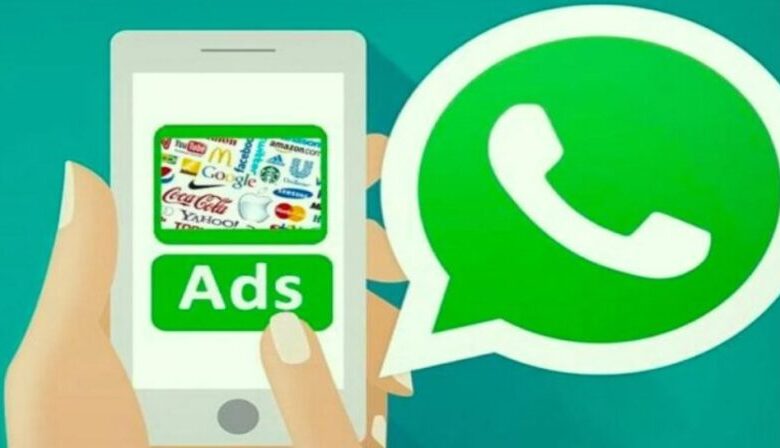 We have already alluded to WhatsApp's most anticipated and desired features. The organization is presently working on a highly demanded feature, according to the most recent information. A chat transfer function that enables Android users to transfer talks by scanning a QR code from an old phone to a new one without utilizing Google Drive has reportedly been developed by WhatsApp. Simply said, you don't need to back up your Google Drive chat in order to download it to a different device.
The functionality will provide you more control over moving your conversations and texts, claims WABetaInfo. The feature is now being created. This feature will be available to users in a later version.
Fortunately, you can start the transfer procedure without using any applications. After installing the update, moving chat across applications is simple. Additionally, it will facilitate and speed up the transfer of communications between devices.
How the feature works
Open WhatsApp on both Android devices.
Click on 'continue', when WhatsApp asks to move chats from the old phone.
Scan the QR code on the new phone from the old phone.
After scanning, the chat history will start getting transferred to the new phone.
This functionality will initially only function on Android-powered devices. The release of this functionality is a little later for iOS users. The launch date for this feature has not been specified by WhatsApp. Nevertheless, hopefully, we will have it soon. As soon as WhatsApp launches this feature, we will keep you informed as well.