Mobiles
WhatsApp will Stop Working on these Phones in 2023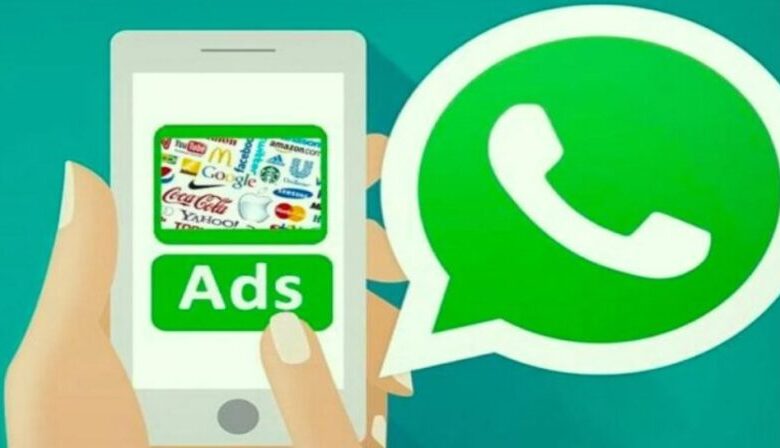 Due to the fact that older device frequencies are no longer supported by WhatsApp, the software will stop functioning properly on some of the devices beginning on January 1, 2023. The announcement may come as a surprise to consumers. The announcement came from the firm that on December 31, WhatsApp will no longer function on 49 different devices, which is a significant number. It means that the owners of the gadget will either have to upgrade to a new handset or give up the messaging app permanently, neither of which are good options. The situation is unfortunate.
This is to be expected given that WhatsApp, like many other apps, often issues updates, and newer handsets are unable to keep up with the newer versions. On October 24, WhatsApp functionality was removed from iPhones running iOS 10 and iOS 11 software versions. This time, access to the messaging app will be removed from iPhones as well as a large number of Android phones.
The list of cell phones that are affected by this issue may be found below. There are a total of 49 devices in this assortment.
WhatsApp will Stop Working on these Phones in 2023
WhatsApp will Stop Working on These Phones
iPhone 5
iPhone 5c
Archos 53 Platinum
Grand S Flex ZTE
Grand X Quad V987 ZTE
HTC Desire 500
Huawei Ascend D
Huawei Ascend D1
Huawei Ascend D2
Huawei Ascend G740
Huawei Ascend Mate
Huawei Ascend P1
Quad XL
Lenovo A820
LG Enact
LG Lucid 2
LG Optimus 4X HD
LG Optimus F3
LG Optimus F3Q
LG Optimus F5
LG Optimus F6
LG Optimus F7
LG Optimus L2 II
LG Optimus L3 II
LG Optimus L3 II Dual
LG Optimus L4 II
LG Optimus L4 II Dual
LG Optimus L5
LG Optimus L5 Dual
LG Optimus L5 II
LG Optimus L7
LG Optimus L7 II
LG Optimus L7 II Dual
LG Optimus Nitro HD
Memo ZTE V956
Samsung Galaxy Ace 2
Samsung Galaxy Core
Samsung Galaxy S2
Samsung Galaxy S3 mini
Samsung Galaxy Trend II
Samsung Galaxy Trend Lite
Samsung Galaxy Xcover 2
Sony Xperia Arc S
Sony Xperia miro
Sony Xperia Neo L
Wiko Cink Five
Wiko Darknight ZT