Mobiles
Apple Announces iPhone 15 Release Date
Apple Officially Announces iPhone 15 Launch Date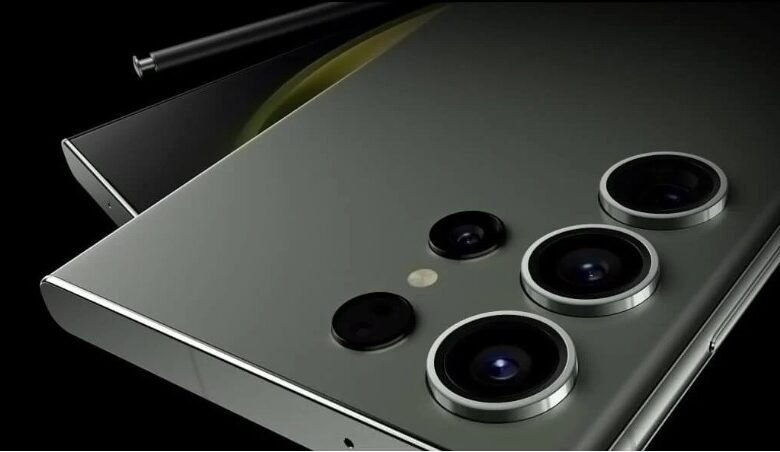 Speculations regarding the forthcoming date of Apple's highly anticipated reveal event have been circulating since the previous week. Numerous individuals with insider knowledge have been speculating about the prospective release date of the iPhone 15 since the commencement of the current calendar year. Nevertheless, the organization has now dispelled all speculations and officially announced the date. As per Apple's official announcement, the forthcoming iPhone models, namely the iPhone 15, iPhone 15 Plus, iPhone 15 Pro, and iPhone 15 Pro Max, maybe referred to as the iPhone 15 Ultra, are scheduled to be unveiled on September 12 at 10 AM Pacific Time. It is worth noting that the event will be broadcasted via online streaming on the official website of Apple, apple.com, as well as through the Apple TV application, as has been the customary practice.
The event organized by Apple is referred to as "wanderlust," a term denoting a profound inclination towards traveling. In the context of Silicon Giant, it can be inferred that the decrypted phrase would signify "an intense inclination towards being astounded." Regardless, we should exercise patience and observe closely, since the launch is expected to occur very soon.
The inclusion of USB-C connectors in all four new iPhone models has been confirmed in compliance with the latest legislation enacted by the European Union. The forthcoming iPhone 15 Pro Max / Ultra is expected to be the inaugural Apple product to use a periscope zoom camera. It is anticipated that the Pro models would use titanium frames, representing a departure from the utilization of stainless steel. The forthcoming iPhone 15 series is anticipated to replace the traditional mute switch with a versatile and customizable "Action button". Furthermore, each of these options will include the presence of the Dynamic Island.
Apple might potentially opt to revitalize its AirPods range by incorporating USB-C connectors into them. The Apple event is anticipated to feature the introduction of the Apple Watch Series 9 and Apple Watch Ultra 2. Are you all experiencing a sense of anticipation and enthusiasm? What is the object of your anticipation? Please kindly provide your thoughts and opinions in the comment box. Please remain engaged and attentive.
Advertisement