Mobiles
Apple iPhone 14 With a Better Front Camera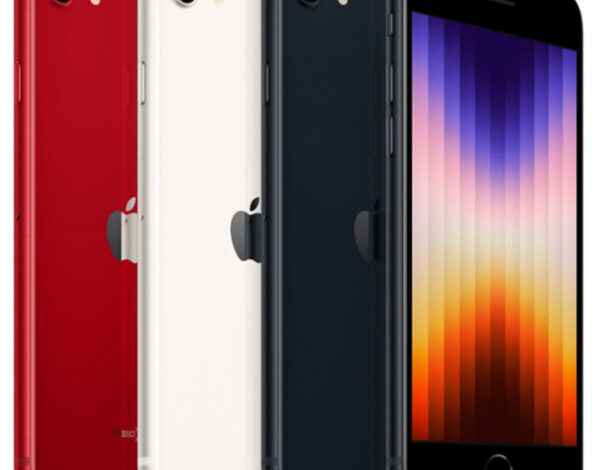 When compared to its competitors, the Apple iPhone is by far the most desirable smartphone. Regardless of the great quality of its other specs and features, the quality of the selfie camera on this device was never satisfactory. There is widespread speculation circulating that the upcoming Apple iPhone 14 will include a high-end selfie camera. It has been believed that a South Korean manufacturer will be supplying the camera that faces forward.
It has been rumoured that Apple has chosen to work with a different manufacturer for its front-facing camera this time around. ET News reports that LG Innotek, a company based in South Korea, will be the company responsible for supplying the selfie camera for the iPhone 14 series. In addition, rumours have claimed that the front-facing camera for taking selfies would come equipped with an auto-focus feature.
Let's take a look at some of the features that are rumoured to be included in the iPhone 14 series. It is anticipated that this will do away with the "notched display." This year, Apple aims to minimise the number of varieties of the iPhone, which means it's possible we won't see a smaller version of the iPhone 14 at all. Only the iPhone 14, the iPhone 14 Max, the iPhone Pro, and the iPhone 14 Pro Max will be available to us.
It has been reported that Apple has made specific improvements to the iPhone 14 series, including increased screen size. The eSim option is the only one that will come packaged with the kits.
This fall is anticipated to be the beginning of the launch. Apple has not yet issued a statement regarding the various rumours that have been circulating. Therefore, there is a strong possibility that Apple will dismiss these many stories.
Advertisement