Mobiles
Apple's Upcoming Update will Fix iPhone 14 Pro Camera Issue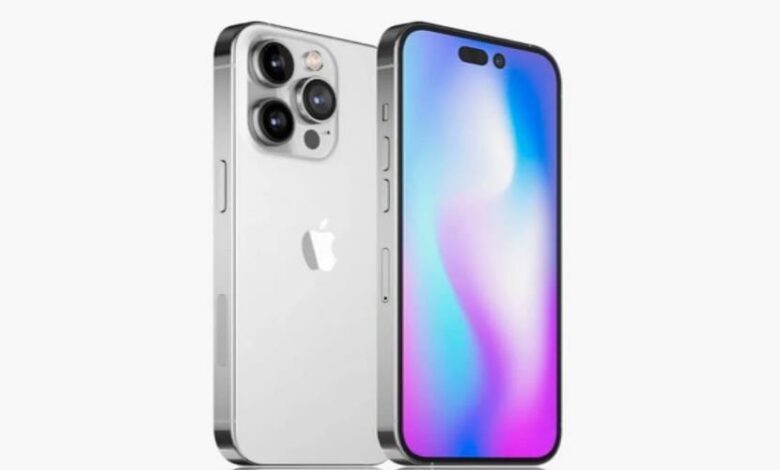 If you are one of those people who are experiencing a camera shaking issue on their most recent iPhone 14 Pro, then there is no need for concern because Apple is working quickly to find a solution. Apple has indicated that it would provide a software update in order to address the shaky camera issue that has been reported with the iPhone 14 series. When attempting to use the camera in third-party applications like Snapchat, Instagram, or TikTok, this issue occurs. In addition to shaking, the camera bump is producing noises that sound like grinding or buzzing. According to a statement published by an Apple spokeswoman, the business is "aware of the issue," and a remedy would be made available the next week.
Apple's Upcoming Update will Fix iPhone 14
Over the course of the weekend, a number of iPhone users reported having problems with the bug. On the other hand, it was not entirely obvious if the issue was caused by iOS 16 or the third-party apps themselves. Because Apple's own app provides a satisfactory experience while using the camera. Now that Apple is delivering an update, we can deduce that the problem lies with the iPhone and its application programming interfaces rather than with the apps developed by independent developers.
Unfortunately, Apple has not provided any information regarding the root causes of the problem. However, some reports suggest that the issue is caused by the optical picture stabilisation feature that is present on the phone. According to Apple's website, this mechanism is also present in the normal iPhone 14, which doesn't appear to have the problem we're talking about. On the other hand, the Pro model utilises a "second-generation" version of it, which is not present in the standard version.
The upcoming software update for the iPhone 14 series will not be the first one to fix a camera-related issue. iOS 16.0.1 was made available by Apple a week ago. The update addressed a problem that caused certain images to have a softer appearance "while zooming in landscape mode on iPhone 14 Pro Max."
Advertisement