Mobiles
Beta Hints at iPhone 15 Pro Action Button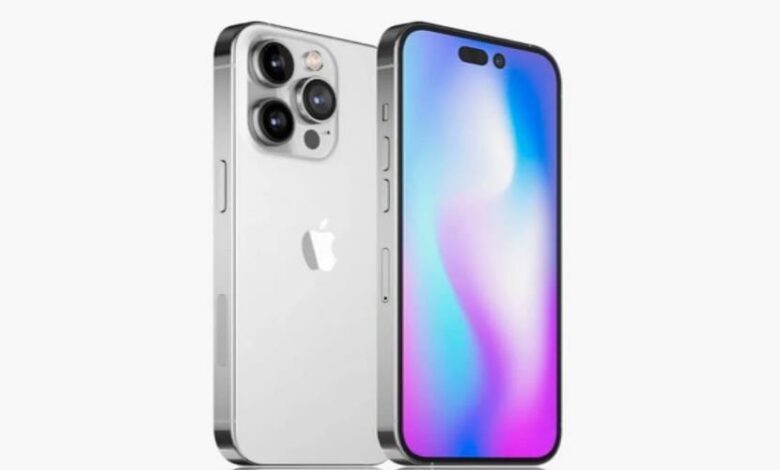 In the most recent beta 7 of iOS 17, which was just made available to developers, there are more signs that the iPhone 15 Pro will have an "Action Button." The updated information confirms earlier claims that Apple might switch out the mute switch for a new Action Button.
When the user activates or deactivates silent mode, iOS 17 beta 7 introduces haptic feedback patterns. When the user moves between these patterns, the smartphone vibrates more noticeably.
Previous iterations of iOS never had rapid haptic feedback for when Silent Mode was disabled; only for when the user enabled it. All iPhone models are compatible with the new haptic feedback for Silent Mode, though. There is no feedback when returning to normal mode.
It is simple to determine if Silent Mode is on or off thanks to the mute switch. Users will be able to tell what mode the phone is in if the solid-state button is removed.
According to the sources, the new Action Button will provide customers the choice to launch Focus Mode, record a Voice Memo, activate Siri Shortcuts, or use the device's camera in place of the action of enabling or disabling Silent Mode.
Apple will update the look of its iPhone portfolio this year, particularly the Pro versions. With titanium frames, the new Pro versions will be both stronger and lighter. Additionally, their screens' bezels will be slimmer.
Advertisement