Mobiles
The Galaxy S24 Ultra Will Only Use Snapdragon 8 Gen 3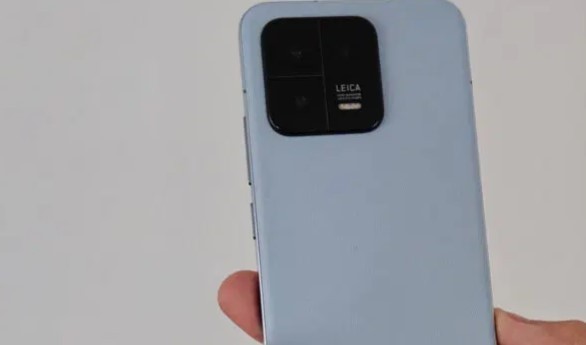 Since the beginning of the current year, rumors have circulated about the highly anticipated Galaxy S24 Series. Regularly, we have received information regarding the specifications and features of upcoming Galaxy phones. Recently, new allegations have appeared online. According to reports, the flagship-killing Samsung Galaxy S24 Ultra will utilize an exclusive Snapdragon 8 Gen 3 chipset, regardless of the country in which it is sold.
The Galaxy S24 series will consist of the S24, the S24+, and the S24 Ultra. The vanilla model and s24+ will utilize either the Exynos 2400 or the Snapdragon 8 Gen 3 processor. However, the Ultra variant will exclusively utilize the Snapdragon 8 Gen 3 processor. According to reports, the devices in South Korea and Europe will be fueled by Exynos. In contrast, the North American units will utilize a Snapdragon, as was the previous trend.
I believe that the company's strategy is to polarize Samsung supporters. What are your thoughts? However, it is important to note that previously, all three Galaxy S models utilized either Exynos or Snapdragon processors, depending on the region. Rumors claim that Samsung's newest 4nm LPP+ process is used for the Exynos 2400. The tech giant asserts that the new chip's CPU performance will be nearly double that of the Exynos 2200. AI performance is predicted to be nearly 15 times quicker.
In contrast, the impending Snapdragon 8 Gen 3 will utilize TSMC's most recent node. According to some reports, it will be available in both 3nm and 4nm processes. However, the company has not yet officially confirmed anything. Therefore, we must wait until the end of the month to see what is forthcoming. Continue to check back for updates.
You Also Like To Read Red Magic 8S Pro mobile phone 24GB 1TB version is on sale