Mobiles
Huawei nova Y61 with 50MP camera and 5,000 mAh battery
Huawei nova Y61 with 50MP camera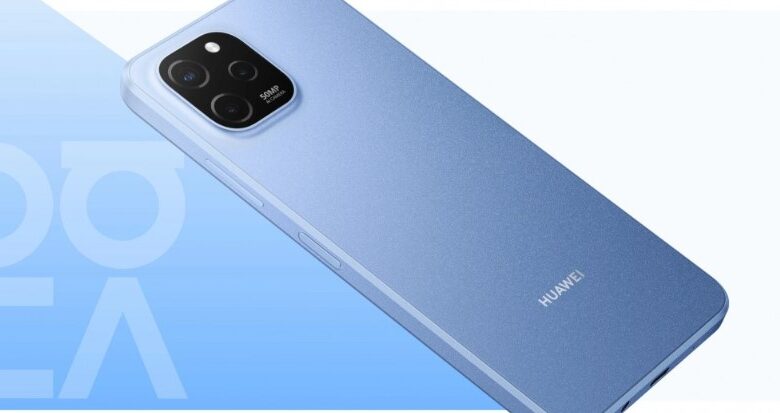 Huawei has just lately revealed a new gadget that will be included in the nova Lineup of more affordable smartphones. This particular smartphone, which goes by the name nova Y61, can be seen detailed on the global website that Huawei maintains.
The Huawei nova Y61 will be equipped with a 6.52-inch IPS LCD display that has an HD+ resolution and a standard refresh rate of 60Hz, according to the specifications that have been listed. The cutout resembling waterdrop houses a 5-megapixel front-facing camera.
Huawei nova Y61 with 50MP camera and 5,000 mAh battery
nova Y61 has a main camera with a resolution of 50 megapixels and an aperture of 1.8, in addition to a 2-megapixel macro camera and a depth module. The name of the octa-core chipset that will power the gadget has not been made public as of yet. The device will be powered by the chipset. In addition, the device will come equipped with 4 or 6 gigabytes of random-access memory (RAM) and 64 gigabytes of storage space.
The battery inside the device has a capacity of 5,000 mAh and can be rapidly charged at 22.5 watts through USB-C. All of these specs are pretty powerful; however, the one drawback that I can see is that the gadget only supports LTA compatibility and supports the outmoded Wi-Fi 802.11n (Wi-Fi 4) networking standard. This is the only fault that I can find.
Advertisement