Mobiles
iPhone 15 Pro Max Is Tipped in Sale Other than iPhone Models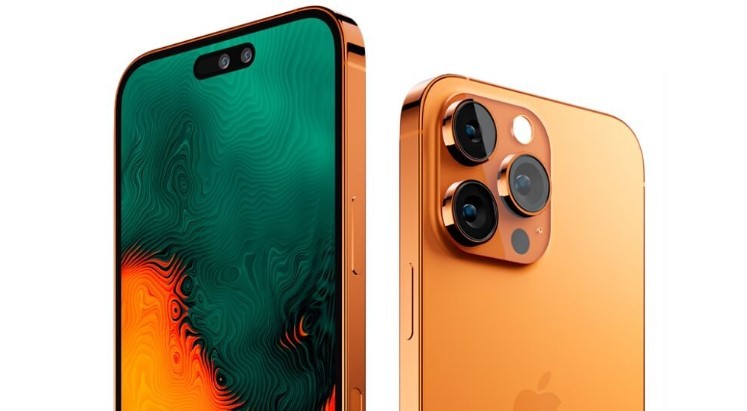 The highly anticipated iPhone 15 lineup will be unveiled by Apple during an event in the middle of September. The release of the new iPhones has everyone on the edge of their seats. The iPhone 15 Pro Max, the next model in the line, will reportedly feature a periscope camera, a Thunderbolt connection, and titanium sides. The legendary Analyst Ming-Chi Kuo predicts that 35% to 40% of iPhone 15 Pro Max purchases will account for the first round of shipments. It's because of how much people want to buy the new periscope camera system.
Ming-Chi Kuo, a supply chain researcher, has released a new report. In comparison to the iPhone 14 Pro Max sold during the same time last year, he claims that orders placed with Apple's supply chain for the iPhone 15 Pro Max are up 10% to 20% year over year. Moreover, after initial orders are fulfilled, the premium iPhone model is expected to account for 35% to 40% of the whole lineup's shipments. iPhone 15 Pro Max Is Tipped in Sale Other than iPhone Models
Reports claim that the periscope camera on the iPhone 16 Pro will help drive sales in 2024. This is because the periscope camera is expected to be standard on both high-end models. Furthermore, Kuo predicts that by the end of the year, shipments of iPhone periscope lenses will have increased by 70% year-over-year. It's safe to conclude that these figures are a huge success for Largan, the company that supplies the lenses for periscopes. According to rumours, Apple has chosen Largan as its only supplier for periscope lenses. More than 60% of the periscope lenses used by Huawei come from this supplier. In addition, demand for periscope lenses is expected to increase from 15–20 million units in 2023 to around 30 million units the following year.
The iPhone 15 Pro Max and another variation will be unveiled by Apple in the next few weeks. The item was said to be delayed by a few weeks, but Kuo said it would arrive on schedule. Whatever the case may be, the rollout is imminent. Let's simply see what happens.
Advertisement