Mobiles
Jazz Launches JazzFi First WiFi Calling Service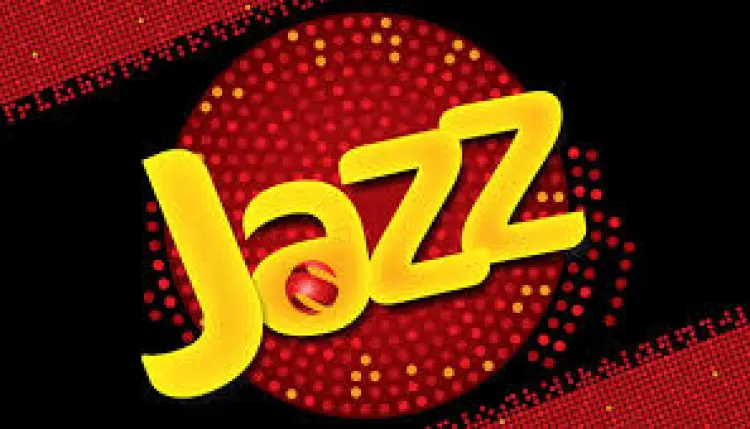 There is little doubt that Jazz is among Pakistan's top telecommunications providers. They just released a new, cutting-edge service called JazzFi. With this brand-new service, customers will be able to make WiFi-only calls to any network or landline. It's remarkable since this is the first time something like this has been offered in Pakistan. All Jazz users will be able to make and receive high-quality voice and video conversations with JazzFi.
In Pakistan, JazzFi is the first WiFi calling service available to the public. Delivering Voice and Video over WiFi (VoWiFi) services, it paves the way for the future of voice and video communication. The call quality can be improved using this new service. Moreover, it would offer enhanced capabilities for easier communication in addition to voice and data usage simultaneously.
The introduction of JazzFi is, without a doubt, a watershed moment in Jazz's dedication to digital change and emancipating society. Users can now enjoy the advantages of this cutting-edge service, which includes crystal-clear phone conversations. For individuals who live in areas with spotty reception from major carriers, this is the best option. Jazz's innovative Wi-Fi calling service provides numerous benefits. JazzFi's ability to facilitate conversation even in the absence of optimal cellular network coverage is one of its most significant advantages. As our reliance on mobile devices and the demand for ongoing communication grows, this function becomes more relevant. This service is useful for everyone living in places with spotty cell phone reception.
There are a few noteworthy considerations. Okay, so let's begin! To what extent will this feature be built into all phones is the obvious next question. The telecommunications provider claims that the VoWiFi /WiFi Calling capability may be enabled with a simple toggle switch in the settings of your current VoLTE-capable handset. Present-day smartphones like Samsung, OPPO, VIVO, and Digit all pass WiFi Calling testing with flying colors. Customers of both prepaid and postpaid plans will be able to access the service, provided their mobile devices meet the necessary technical requirements and they have an active Wi-Fi connection.
The best part is that this service does not cost anything extra. Jazz does not have any hidden fees associated with using VoWiFi to make phone calls. All of a bundle's subscribers' features will be utilized by those customers. Customers not enrolled in a plan bundle will be charged the standard per-minute cost. To activate this feature, you need only provide:
The device supports both VoLTE and Vo-Wi-Fi, with the latter feature turned on.
4G SIM
Voice and text message bundle subscription in good standing or adequate balance
JazzFi will completely change the way people talk to one another. Everyone will find it simpler and more convenient. The corporation asserts that JazzFi will allow its customers to maintain constant contact and take pleasure in seamless voice and video chats.
Advertisement