Mobiles
MediaTek Dimensity 8300 GPU benchmarks revealed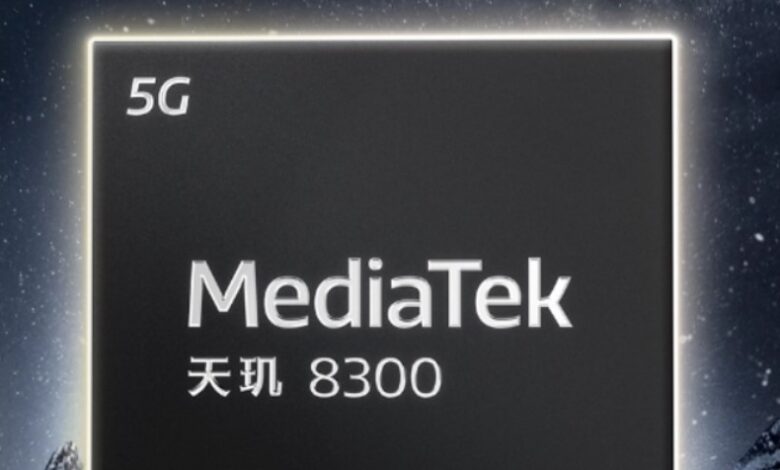 MediaTek has made an official declaration regarding the forthcoming release of the Dimensity 8300 CPU, scheduled for today at 3 pm on November 21. The designated motto is "Bingfeng Energy Efficiency, Super Evolution".
It has been previously documented that the Dimensity 8300 processor has surfaced in the GeekBench benchmark repository, exhibiting comparable performance to Qualcomm's Snapdragon 7+ Gen 2. Nevertheless, the most recent OpenCL benchmark reveals that the score achieved is on par with that of the Snapdragon 8 Gen 2.
The MediaTek Dimensity 8300 processor is integrated with the Arm Mali-G615 MP6 GPU and achieves a benchmark score of 9112 in OpenCL, surpassing the Adreno 725 (4056) GPU found in the Qualcomm Snapdragon 7+ Gen 2 processor by a factor of two. Furthermore, the Dimensity 8300's score is in close proximity to the Snapdragon 8 Gen 2 Adreno 740 GPU, which achieves a score of 9440 points.
According to the Geekbench listing, it is seen that the Dimensity 8300 has a GPU clock frequency of 1400 MHz, surpassing the anticipated performance levels for a chip positioned inside the mid-range category.