Mobiles
Mobile Imports Rise 76%, Signaling Economic Recovery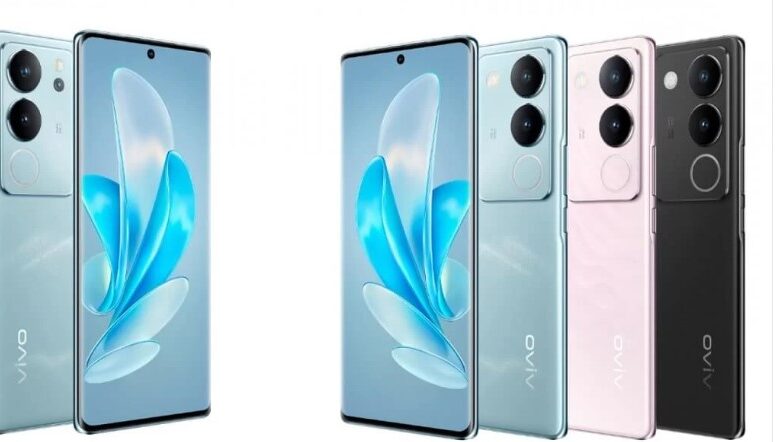 Pakistan's mobile industry appears to be on the upswing. The Pakistan Bureau of Statistics (PBS) reported a meteoric 76% spike in mobile phone imports to Pakistan in just one month. The Pakistani government's decision to remove limits on imports appears to be behind the uptick.
The value of mobile phones imported into the country jumped by 19.14 percent, to Rs 32.71 billion, in August, according to the reports.
This unexpected increase has stunned industry watchers and indicated a shift in consumer preference toward foreign mobile phone brands. According to PBS's public documents, the value of all mobile phones imported in August 2023 skyrocketed from Rs13.92 billion in the corresponding month of 2022.
The staggering cost of $111.3 million in August 2023 can be directly attributed to the imports. The import of mobile phones also ate up a sizable chunk of July's foreign exchange budget, totaling 6 crore 81 lakh 35 thousand dollars. According to this pattern, consumer demand for smartphones and other mobile devices is projected to increase dramatically.
As an indicator of the sector's steady growth, mobile phone imports totaled a whopping Rs136.84 billion in the previous fiscal year. More than Rs1.970 billion ($570 million) in mobile phones were imported in 2022-2023, a significant increase from the previous year.
For foreign tech companies hoping to expand their presence in Pakistan's tech industry, the uptick in mobile phone imports is good news. This rise may lead to cheaper pricing as competition increases and a wider selection of gadgets becomes available to consumers. The increasing variety of mobile phones available in the Pakistani market today reflects the country's diversifying consumer base.