News
Samsung Galaxy S24 series mobile phones passed 3C certification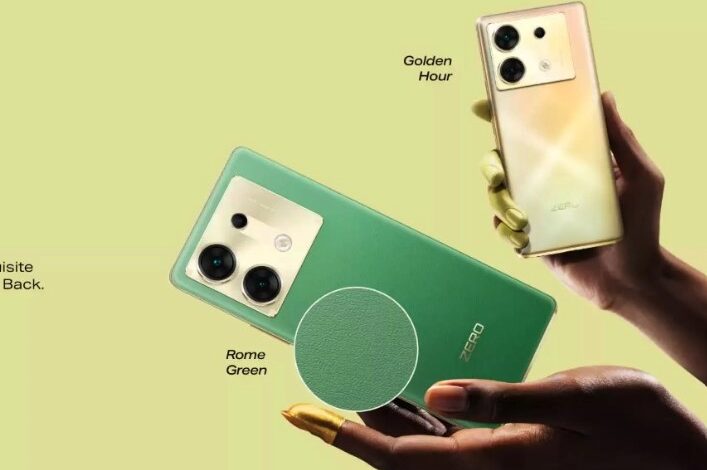 The Samsung Galaxy S24 series has earned national recognition for its high level of quality. Among them, the Galaxy S24 Standard Edition (SM-S9210) is the only one that allows charging at 25W, while the Galaxy S24+ (SM-S9260) and Galaxy S24 Ultra (SM-S2480) continue to support charging at 45W.
Samsung SDI Vietnam, Ningde New Energy of China, and ELENTEC India are the three companies that supply the batteries for the Galaxy S24 series. The websites of the relevant regulatory agencies in Korea have been updated to include the batteries in question.
Samsung Galaxy S24 series mobile phones passed 3C
Geekbench 6 was just updated to include the Samsung Galaxy S24+. The computer now has a score of 6661 for its multi-core performance and 2233 for its single-core performance, according to the running score. It has been verified that it comes with an 8GB memory capacity and a Snapdragon 8 Gen 3 processor in its internals. This does not, however, imply that Samsung will use a solitary processor for its S24 series of smartphones.
| | | | | |
| --- | --- | --- | --- | --- |
| Samsung Galaxy S24 | SM-S922 | EB-BS922ABY | | |
| Samsung Galaxy S24 Plus | SM-S926 | EB-BS926ABY | 4755mAh | 4900mAh |
| Samsung Galaxy S24 Ultra | SM-S928 | EB-BS928ABY | 4855mAh | 5000mAh |
Advertisement