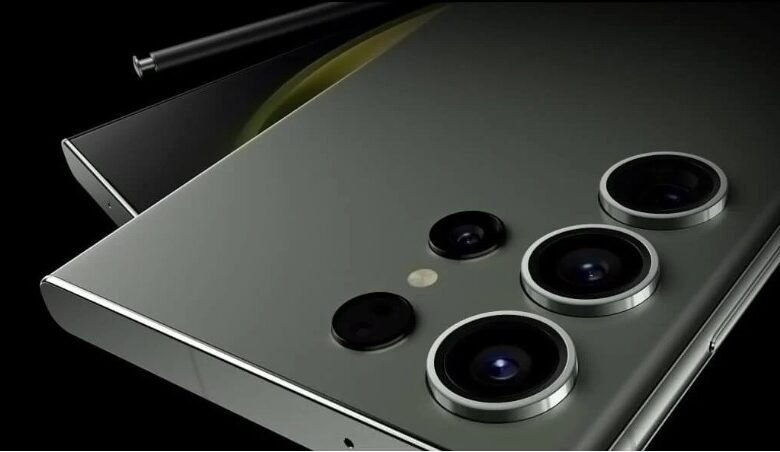 According to several prior reports, Samsung would not boost either the charging speed or the battery capacity of its next-generation flagship model, which will be called the Galaxy S24 Ultra. The Galaxy S23 Ultra's 5,000 mAh battery and 45 W fast charging will be included in the package for this phone as well. On the other hand, it appears that Samsung will make some modifications to its high-end phone. The most recent information suggests that the Samsung Galaxy S24 Ultra will launch with a telephoto camera that has undergone significant improvement.
According to the report that was published by Ice Universe, the Galaxy S24 Ultra would reportedly be equipped with a whole new sensor that will be located underneath its 3x zoom lens. It has been stated that the sensor in question will have a resolution of 50 megapixels, a physical size of 1/2.52 inches, and pixels of 0.7 micrometers.
Under its 10x zoom lens, the S24 Ultra was initially thought to have the same 10-megapixel sensor as the S23 Ultra and S22 Ultra. However, this turned out not to be the case. Any long-range zoom enhancements will be attributable to improvements in lens technology as well as software.
Seeing as how the primary camera on the Galaxy S24 Ultra will have a 200 MP ISOCELL HP2 sensor, just like the one seen on the Galaxy S23 Ultra. When compared to the 10 MP sensor that was included in last year's model, the brand-new 50 MP sensor certainly appears to be more stunning. These are the first rumors that we've heard about the smartphone that will be released the following year. Therefore, there is a possibility that these won't turn out to be true. In any case, during the next few days, we should have more information regarding this matter. Therefore, remain tuned.
Advertisement