Mobiles
Realme GT5 Pro benchmarks exposed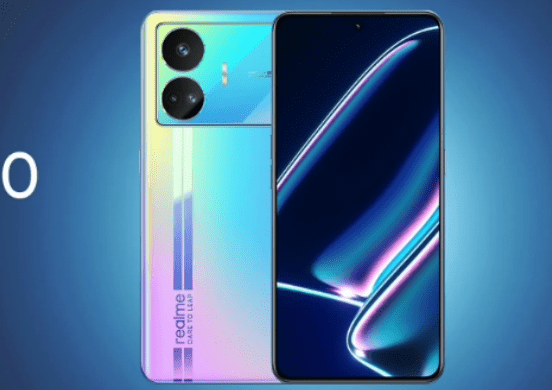 The GT5 Pro, a new smartphone from Realme, will feature a Qualcomm Snapdragon 8 Gen 3 CPU, the company has confirmed. The Geek Bench benchmark database has now confirmed the phone's existence after it first showed up on AnTuTu. Single-core performance for version 6.2.0 is 1,229 points, while multi-core performance is 4,699 points.
The Realme GT 5 Pro (RMX3888), we learn from the benchmark database, will sport Qualcomm's brand-new Snapdragon 8 Gen 3 SoC. This chipset's highest possible CPU clock speed is 3.30GHz. The Android 14 operating system will power the workstation alongside 16GB of RAM.
earlier claimed that the Realme GT5 Pro has a body dimension of 161.6×75.1×9.2 mm and a weight of 220 grams. The front of the device features a 6.78-inch AMOLED screen with a resolution of 2780 by 1264 pixels. It features screen fingerprint unlocking and provides up to 1TB of storage. Version.
The new phone has a 5400mAh battery and can be charged at either 100W via wired or 50W via wireless fast charging. The front camera has 32 million pixels, while the three cameras in the back have a total of 100 million pixels (50 million + 50 million + 8 million).